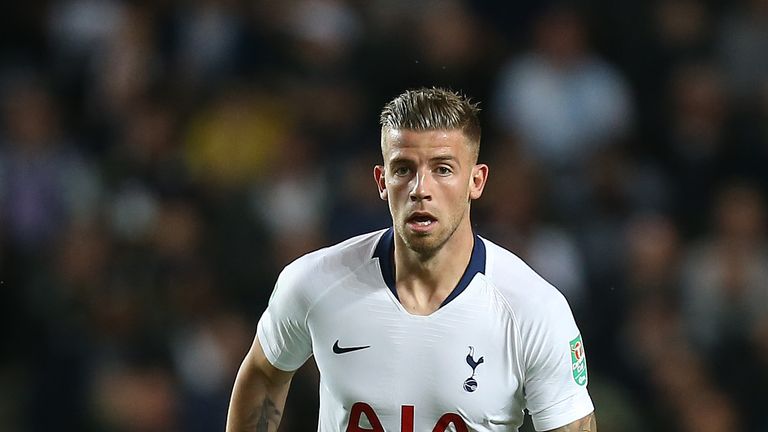 Tottenham defender Toby Alderweireld has revealed he would be open to re-joining former club Ajax in the future.
The Belgium international started his career at Ajax and went on to make nearly 200 appearances for the Dutch side, winning the Eredivisie title on three occasions.
But Alderweireld has insisted he would only return to Amsterdam if he could still offer something of value to Ajax.
"Never say never," the 29-year-old told Dutch newspaper De Telegraaf.
"At this moment in my career I don't think about that yet. I think I can go on for years at this level. If I ever did, it is not to take it easy.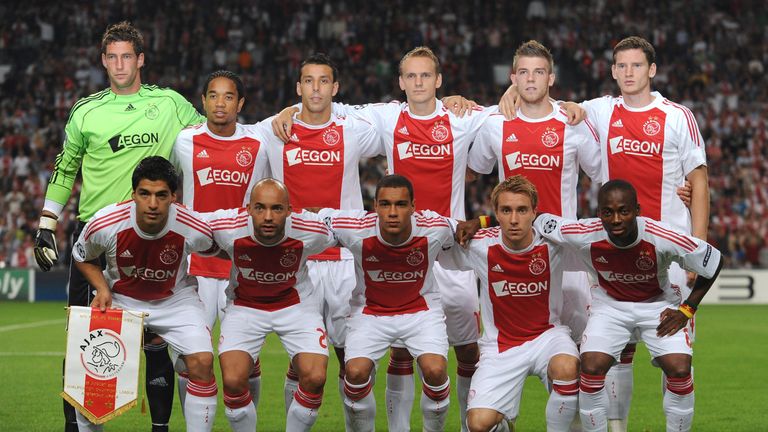 "I do not want to be 36-years-old and can hardly walk. When I return, I certainly want to leave something. And not only in the dressing room.
"Of course it is close to home in Belgium and I have a bond with the club, because I played football at Ajax for eight years. Achieving championships, the third star, experience."
Alderweireld has less than a year remaining on his current contract at Tottenham, with an option for a one-year extension that includes a £25m release clause.
Sky sources understand Manchester United were interested in signing Alderweireld last summer, but failed to agree terms over a deal.
In the aftermath of the summer transfer window, Alderweireld insisted he never wanted to leave Tottenham.