Celtic's Scott Sinclair relishing shot at Manchester City in Champions League
By Press Association
Last Updated: 26/08/16 5:18pm
Celtic's Scott Sinclair is looking forward to taking centre stage in a Champions League game at the Etihad Stadium after being drawn against Manchester City.
Sinclair moved to Parkhead from Aston Villa earlier this month having previously been with City and he made just three starts for the club.
One of those was in the Champions League against Borussia Dortmund in Germany but he never featured at home in Europe.
Sinclair said: "It's not really a point to prove, but being involved in the Champions League is much better for me than when I was at City.
"I was not really involved some weeks but here I feel at home and feel properly involved. It will be nice to go back and see some old faces. It's going to be difficult, but I think it's great for the fans.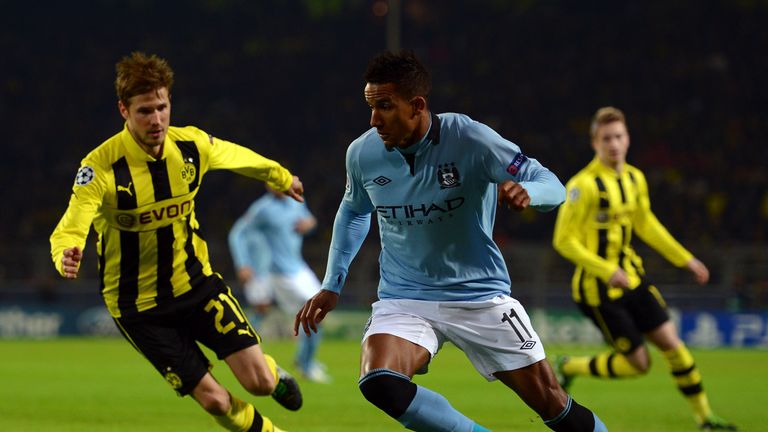 "We have had Barcelona almost every time we have been in the Champions League and, on a personal level, going back to City will be fantastic."
Celtic will also come up against former European champions Barcelona and German side Borussia Monchengladbach in a group where many will see them as distinct outsiders.
Their causes has been boosted, however, by the fact City will allow Patrick Roberts - who they have loaned to the Glasgow side - to turn out in the competition against his parent club.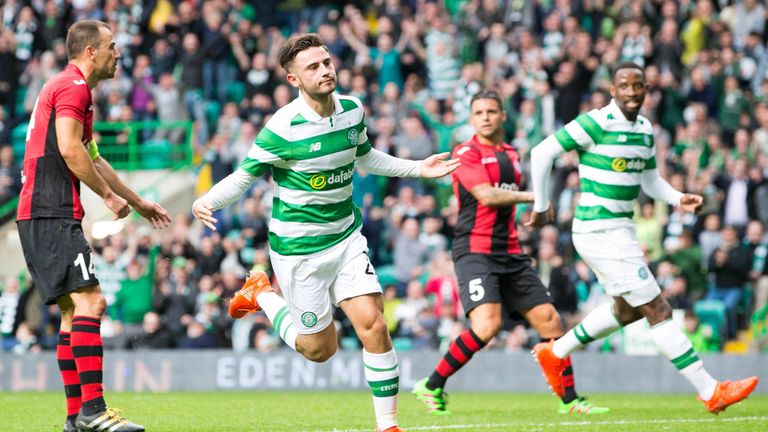 Celtic manager Brendan Rodgers said: "I think it's absolutely brilliant. It shows Manchester City first and foremost have sent Patrick out to learn and develop.
"This is a clear example from the club's strategy is that they want him to learn. The best way for him to learn is to play in this game.
"It's a great opportunity for Patrick and it's great that City, even in this pressure situation, can see it as a great part of his learning to be available to play, even though he could make it difficult for them."