UEFA says sponsors, officials and corporate hospitality programmes have been allocated 24,500 of the 66,000 available tickets for this year's Champions League final.
European football's governing body said that 41,500 tickets for the Cardiff final would be available for fans and the general public, with the two finalists set to receive 18,000 each to distribute to their fans and a further 5,500 will be offered for sale to fans worldwide through UEFA's website.
Ticket prices for the match at the Principality Stadium on June 3 will range from £60 for the cheapest seats to £390 for the most expensive.
"As usual, fans and the general public are being allocated the majority of the tickets for the final, which will be played at the National Stadium of Wales in Cardiff on Saturday 3 June," UEFA said.
"A total of 41,500 tickets out of 66,000 [the stadium's capacity for the final] are available for fans and the general public to purchase. The two teams who reach the final will receive 18,000 each, while 5,500 tickets are being offered for sale to fans worldwide via UEFA.com.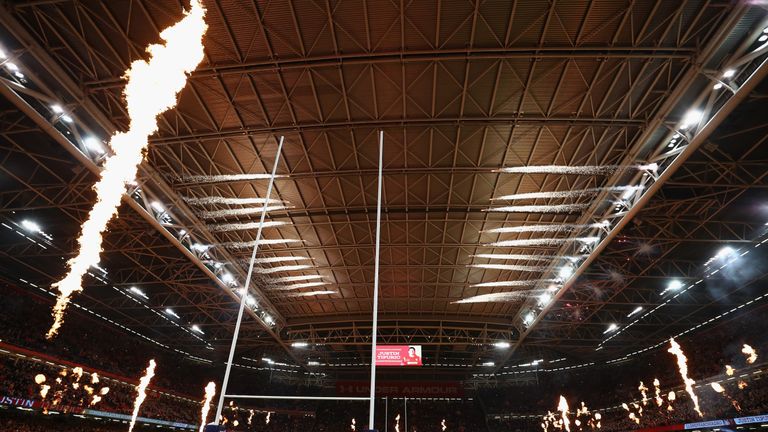 "The remaining tickets are allocated to the local organising committee, UEFA and national associations, commercial partners and broadcasters, and to serve the corporate hospitality programme."
Last year 71,500 tickets were sold for the final in Milan, with 46,000 offered to the general public.
Sky Customers can now upgrade to Sky Sports and get 12 months for just £18 per month. Upgrade now!