Jose Mourinho insists there is "no drama" over his decision to hand Daley Blind penalty duties in the 2--0 win over Benfica on Tuesday.
After Anthony Martial missed a first-half spot-kick, Blind made no mistake with his second-half penalty, but only after both Romelu Lukaku and then Ander Herrera had initially took over the ball to take the spot-kick.
Mourinho insisted after the game in his post-match press conference that it was his decision to have Blind take the spot kick, despite Lukaku now going six games without a goal for United.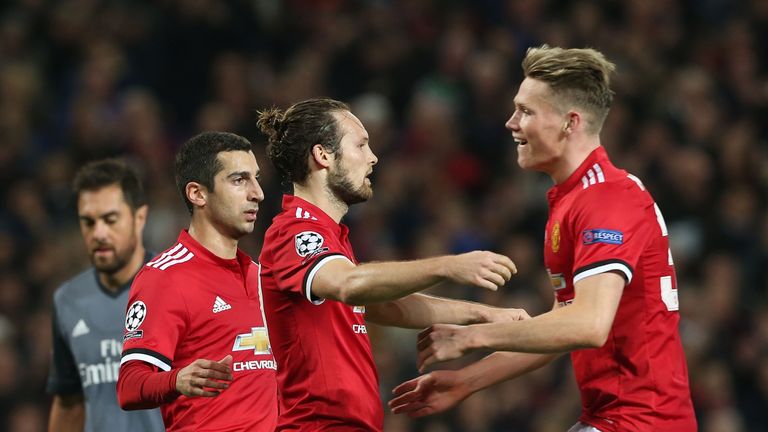 "I don't understand why everyone asks me the same," Mourinho said. "I'm paid to take decisions, good or bad. In the first half the decision was bad, because the player that I chose to take the penalty missed.
"In the second half I made another decision, and I don't see the drama, because there is no drama. The penalty taker for this match was Martial. He took in the first half and missed, he was not even on the pitch for the second penalty, and then I have to make a decision.
"Romelu wants to take, has the personality to take the responsibility, Herrera the same, but my decision, based on what we did in training in the past couple of days, was Blind. The players respected my decision, and that's it, end of story."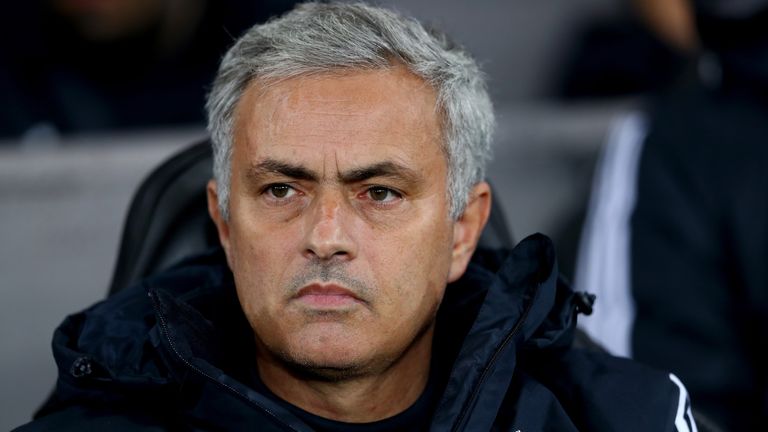 Mourinho's United need just one point from their last two games against Basel and CSKA, and though he is aware finishing top can sometimes still mean a tough draw in the last 16, he wants to finish the group stage on maximum points.
"Sometimes a team finishes first and gets an extremely difficult draw against the second team. And sometimes you finish second and are so lucky to get a team nobody expected to finish first.

"So I really don't know. What I know is that we want to win the maximum possible points. I also know that we haven't qualified yet, so we need still to get results, and we are going to try to win the next two matches and finish with 18 points.
"I think it would be nice, the last time Manchester United was in the Champions League, they finished third and went out of the Champions League, so the year we return it will be nice to do 18 points, so we are going to try."
Mourinho was happy with United's overall display against Benfica, and in particular the performance of young midfielder Scott McTominay, who put in a solid performance in only his second United start.
"I am more than happy. We changed a lot of players, we broke the natural dynamic and routines of the team and we played a kid (McTominay) from the academy.
"We scored two goals, did not concede, gained three more points, more money for the club because every victory means money and did not have any significant injuries."