Zinedine Zidane says he is not worried about Real Madrid's poor form, but admits Spurs were better than his side "in every aspect" on Wednesday.
Goals from Dele Alli (two) and Christian Eriksen gave Tottenham a famous 3-1 victory over Zidane's side at Wembley, sending them through to the Champions League last 16.
But for Real it marked their second disappointing loss in the space of a week following the 2-1 defeat by newly-promoted Girona on Sunday, leaving them eight points behind leaders Barcelona in La Liga.
But Zidane says "This is life", and is confident Real have the time to turn their form around.
"No, I'm not worried, and never will be worried this season, whatever happens. Tonight we'll do the analysis, but ultimately we came up against the better team, who came up with the better performance, we have to accept it.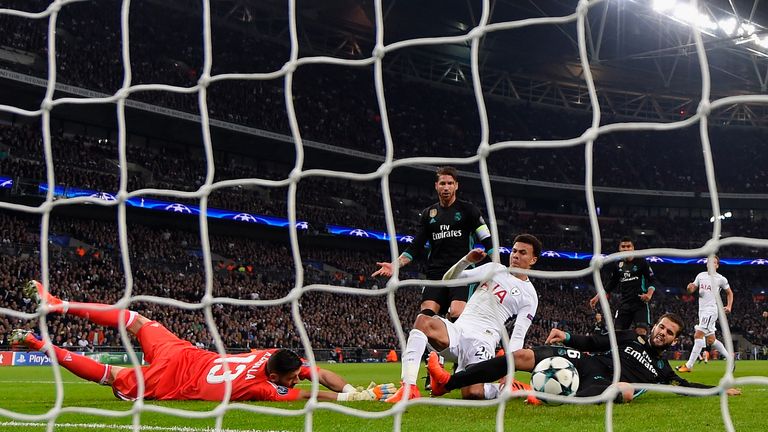 "In terms of the opposition, we came up against the better team, in general, all aspects they were superior. But in general I'm not worried about lack of goals. We need to show we have experience, we are full of champions and we need to change the run we are in
"What can I say? That's two defeats and we're not happy about it. Right now people are feeling bad, it's a bad moment, but it's something we need to accept, keep our head held high, there are many games remaining and we look to turn this around.
"We saw things we're not used to, Luka Modric not in the same intensity, how can you explain it? The answer: this is life. You have to accept things are not always going to go your way."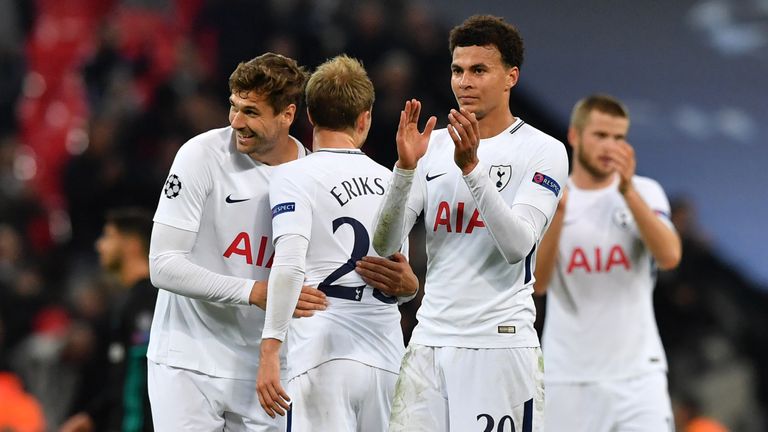 Zidane's side have been criticised for their physical and mental intensity after a slow start to the season, but the Frenchman says his side are coping fine in both areas.
Real now host Las Palmas on Sunday evening, live on Sky Sports Football, as they look to bounce back in La Liga.
"I can't say we're in a bad state physically, we're at the level we are. Given we've lost twice in a row maybe it's not as optimum as it can be. Physically I must say I think my team is in good shape, right now it is a case of remaining psychologically calm and finding the goals that haven't been going in recently.
"Each of you can have your own take on what's going on, for me it's not a mental block. Sometimes there are periods where they fly in, sometimes when it's difficult to score. Lately it is difficult to score.
"It's not a good moment for us, the players aren't happy, but we have time to turn this around. What's important is that we know how to change this, we must stay faithful to what we're doing."