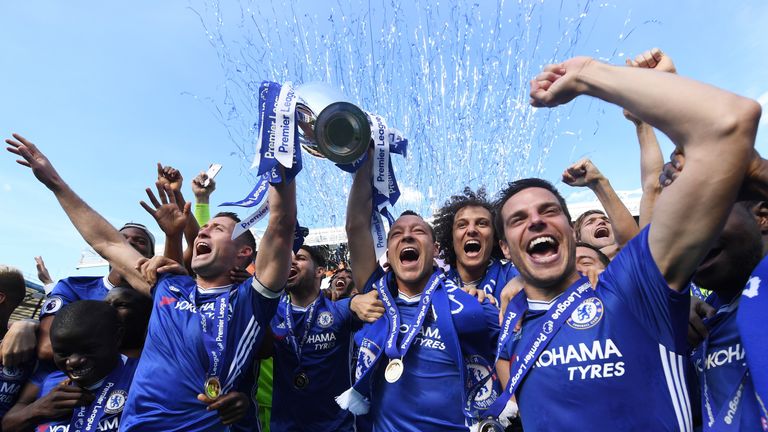 Test your knowledge with 20 questions from the world of football in 2017 - can you get full marks?
Chelsea won the Premier League. Neymar moved to Paris St-Germain. England qualified for the World Cup. Cristiano Ronaldo won a fifth Ballon d'Or. Harry Kane scored lots and lots of goals.
Hopefully, none of the above will come as a surprise. It all happened in 2017 of course, but can you remember the finer details from the year that was in football?
Take the quiz below, then let us know how you got on by tweeting @SkySportsPL