Juventus hero Alessandro Del Piero gives his verdict on the key talking points ahead of his former side's trip to Manchester City in the Champions League.
The former striker - who is now a pundit for Sky in Italy - has his say on Sergio Aguero, Raheem Sterling, Paul Pogba and much more...
Where does Sergio Aguero rank among the world's best strikers?
I'm not sure exactly where he ranks, but he's certainly among the best in the world for speed, natural ability and strength of character. We saw this when he plays for the national team at the World Cup and always plays to the best of his ability even when the pressure is on.
What's your view on Raheem Sterling? Is he a player you admire?
I've never seen him play live, but I know his value. He's a very modern player, and although he's very young he isn't afraid to make a mistake and as a result can make very difficult things look very easy.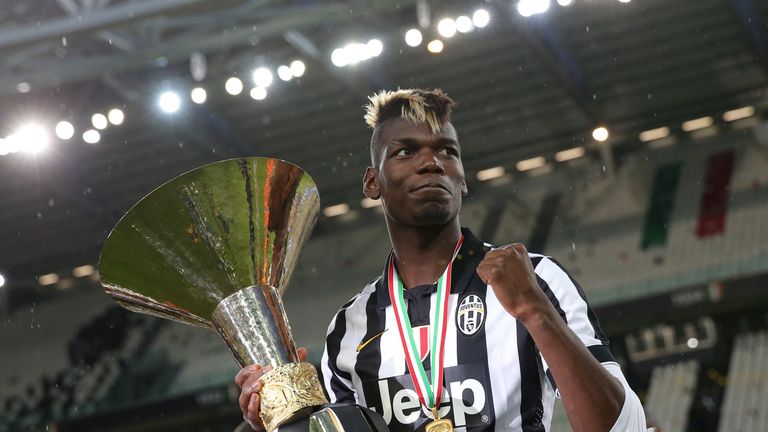 How good is Paul Pogba? Would he improve the team at Man City?
Pogba is a great player - and he is improving. He has a rare talent and is unique. He has great mobility and technique, combined with an impressive physicality. Pogba to Man City? He's with Juve and I don't think he's for sale, at least not in the immediate future.
Patrice Evra has performed superbly since joining Juventus. Did Man Utd make a mistake in letting him leave?
I wouldn't call it a 'mistake' - teams must plan for the future. Evra certainly is a player who still has a lot to give, as last year with Juventus proved and I believe he will continue to do well this year.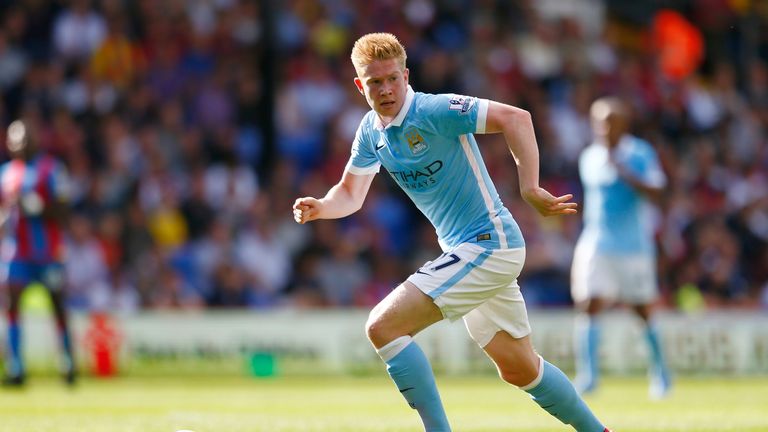 What's your view on Kevin De Bruyne's big-money transfer to City this summer? 
It's not for me to pass judgment but it was a lot of money, really a lot! I I don't pay their bills but it does add a lot of pressure or responsibility on his shoulders.
Which team has the stronger squad - Champions League finalists Juventus or this Man City team?
That's a hard one to answer but I think this year City have a great chance to achieve something they never have before.
Keep up to date with Manchester City v Juventus, plus the other Champions League fixtures, as well as a busy night of Championship action, with Soccer Special from 7.30pm on Sky Sports News HQ and with our live blog on skysports.com and our mobile apps.