Transfer news: River Plate insist West Ham have not made a bid for Eder Alvarez Balanta
By Andres Garavaglia
Last Updated: 24/06/14 2:27pm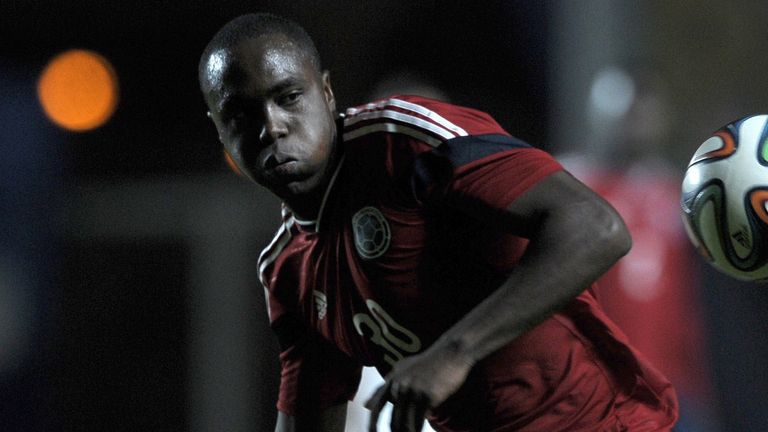 River Plate have denied that West Ham United have made a bid for their Colombian central defender Eder Alvarez Balanta.
The 21-year-old, rated is as one of the best young players in South America, has been linked with Barcelona in the last 12 months, while Italian champions Juventus have made contact with River.
Now West Ham are being linked, with reports claiming a £6million offer was set to be lodged, but River have denied receiving any offer from the Premier League club.
River Plate vice-president Matias Patanian told Radio La Red: "For the moment we only know, in an official way, that Juventus are making a big effort for Balanta."
Asked about West Ham, he replied: "No, we have heard what an English newspaper is saying about West Ham.
"If the amount of money that the newspaper mentions is true and we receive an offer like that, then River could sit down and start negotiations as it would be close to the amount the club expects for transferring Balanta.
"If the money that is being mentioned in the English media is that, then we will have to listen to them when we receive an official offer.
"Of course we would want to sell our players to the team that gets closest to our value."
Balanta is currently with the Colombia squad at the World Cup finals.