FIFA warn Nigeria over continued interference in country's football federation
By Mary Keatings
Last Updated: 29/10/14 2:49pm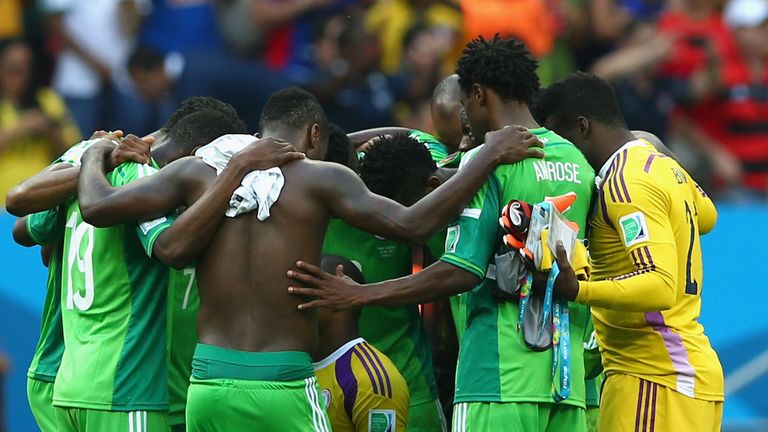 FIFA has given Nigeria one final chance to avoid a lengthy ban from football - but only if they comply with demands from football's world body.
FIFA wants a court order invalidating recent Nigeria Football Federation (NFF) elections to be rescinded by midday on Friday (Nigerian time).
Football's governing body regard the decision as government interference in football, which is forbidden under their rules and it also wants the reinstatement of the NFF board, which was elected on 30th September.
In addition, FIFA has said in a statement that Nigeria has until the deadline to prove the court order has been withdrawn and the elected NFF leadership is able to work "without hindrance".
Should Nigeria fail to comply, FIFA has stated the country's national and local teams will be banned from playing in international tournaments for seven months.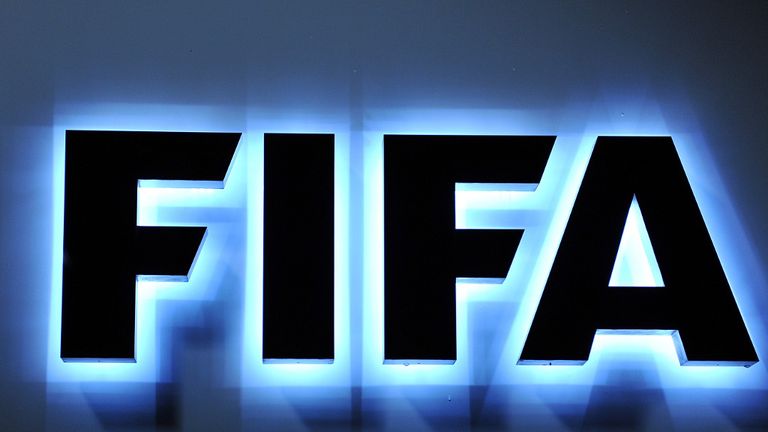 That would also mean immediate expulsion from next year's African Cup of Nations, due to be held in Morocco next January and February.
This is not the first incident between Nigeria and FIFA – already this year, Nigeria has been banned twice for government interference in the NFF, and FIFA warned the country that another incident would result in a lengthy ban. 
Nigeria was banned from international fixtures for nine days in July, after previous NFF President, Aminu Maigari, was detained by security forces, upon returning from the World Cup in Brazil and was subsequently ousted from office.
A new leadership was installed in government-backed elections, which were not recognised by FIFA.
However, FIFA has said that the Nigerian government is still interfering after "persons claiming to have been legitimately elected previously went to occupy the offices of the NFF."
The turmoil within Nigerian football has been affecting matches played as recently as last weekend, when Nigeria won the African Women's Championship in Namibia - the team was nearly banned from participating in the game, due to the ongoing problems, the NFF has said. 
According to the NFF, the match was allowed to go ahead, only because Issa Hayatou, the President of the Confederation of African Football, and who is also a FIFA vice president, pleaded with his colleagues at FIFA to give Nigeria one more chance.
According to the federation, Hayatou met with Nigeria's sports minister, Tammy Danagogo, at the Championship, and told him that "FIFA and CAF have had it up to their neck with Nigeria".