Harry Redknapp has been confirmed as manager of the Jordan national team for their next two World Cup qualifiers.
It is Redknapp's first job in football since he quit as QPR boss last year.
Prince Ali Al Hussein, president of the Jordan Football Association, said: "I'm very proud to be able to announce Harry's appointment to our national side. 
"He is a world class manager with an internationally recognised record at the highest level.
"This is a fantastic step for the national game in Jordan. There are some important fixtures coming up for football in this country and we are confident Harry is the man to help us succeed in qualifying and take us to the next level."
Prince Ali is head of the Jordanian FA, but lost the FIFA presidential election to Gianni Infantino last month.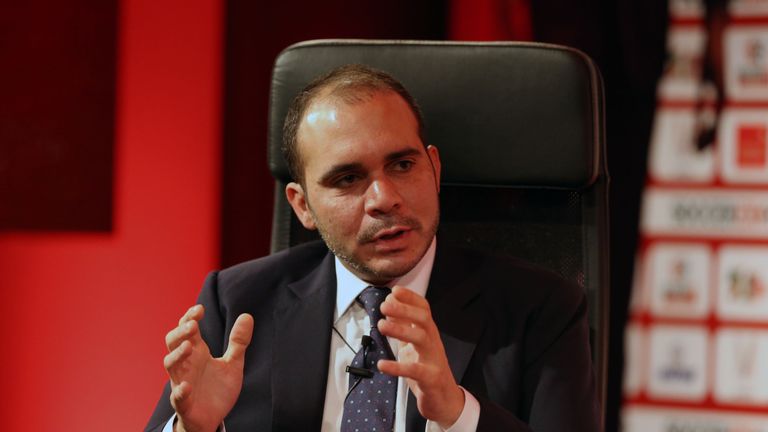 Jordan, currently led by caretaker manager Abdullah Abu Zema, play Bangladesh in Amman on March 24 and Australia in Sydney five days later.
The Jordanians trail Australia by two points in Group B in the second round of Asian qualifying for the 2018 World Cup, with the top two from each group going through to the third round, where four berths in Russia will be at stake.
Another former QPR manager, Ray Wilkins, last year led Jordan to the Asian Cup in Australia, where they were eliminated in the group stage.
Redknapp, who resigned as QPR boss in February last year, has agreed to help Derby until the end of the season as the fifth-placed club chase promotion to the Premier League.
Redknapp hopes he can help make a difference in their promotion push, although the 69-year-old is adamant that all the final decisions rest with Wassall.
"He makes the decisions, he picks the team," said Redknapp. "I'm around if he wants to run anything by me. I'm here for the short-term but I'm going to throw myself into it.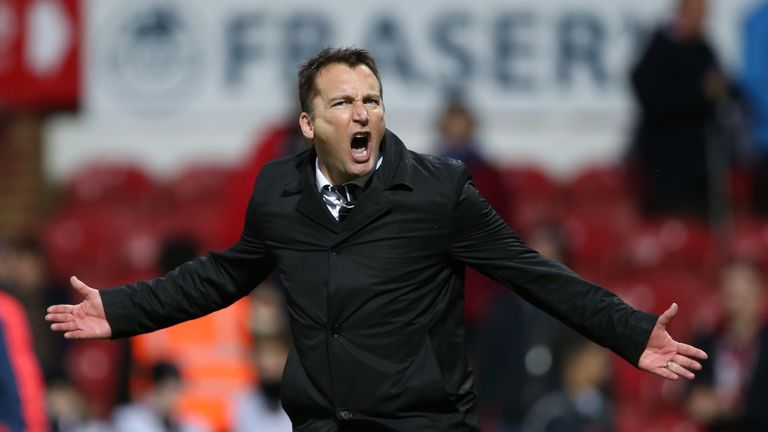 "If Darren wants my opinion then I'll give it to him. It's up to him at the end of the day if he wants to take what I say on board, he makes the final decisions.
"I'll be sat in the stand, I won't have a hotline to the dugout or anything like that. We'll chat after the game and I'll give my opinion on what I saw.
"If I can make one per cent difference to get this club promoted then I will be delighted. I'm just hoping while I'm here I can help tip the balance in our favour.
"This club should get promoted, everything is in place. The players have got to perform, they've been under-performing in the past couple of years, let's be honest."