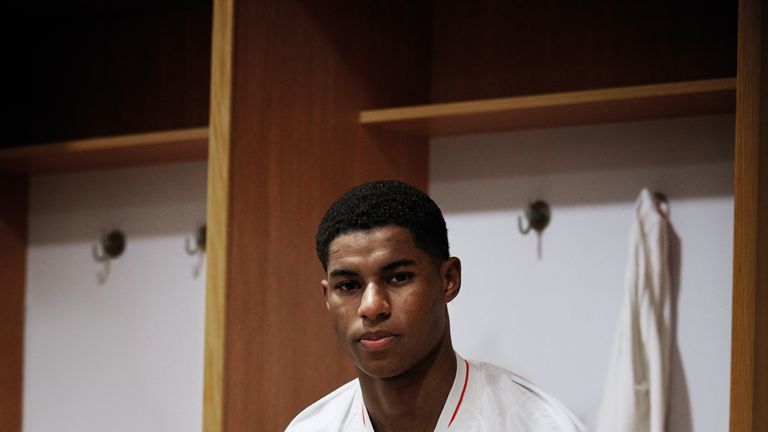 England have launched their new 2018 home and away kits that they hope to wear on their way to glory at the World Cup in Russia this summer.
The home kit is white with blue shorts and a red trim, whereas the away kit is red with white shorts - in a nod to the kit England wore during their famous 1966 World Cup victory.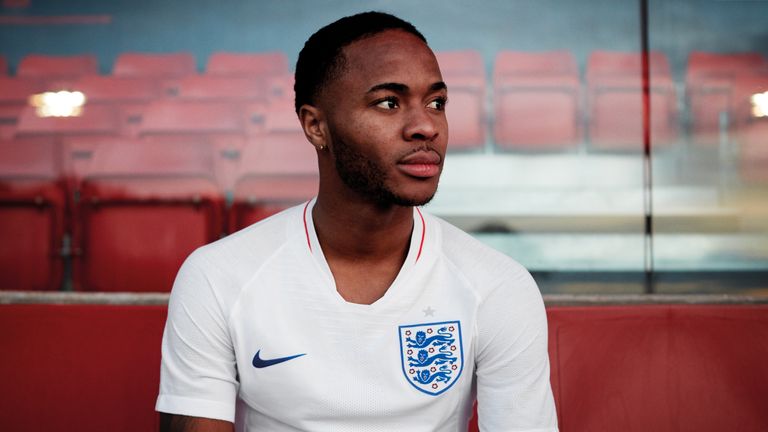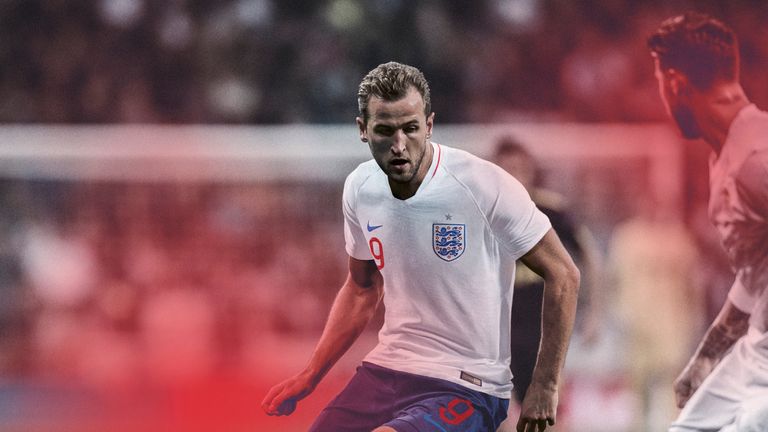 Each kit features three of the symbols most closely associated with the England team - an English rose, the St George's Cross and the Three Lions crest.
A star will also feature above the crest on the kit - which is made by Nike - to denote England's one and only World Cup triumph.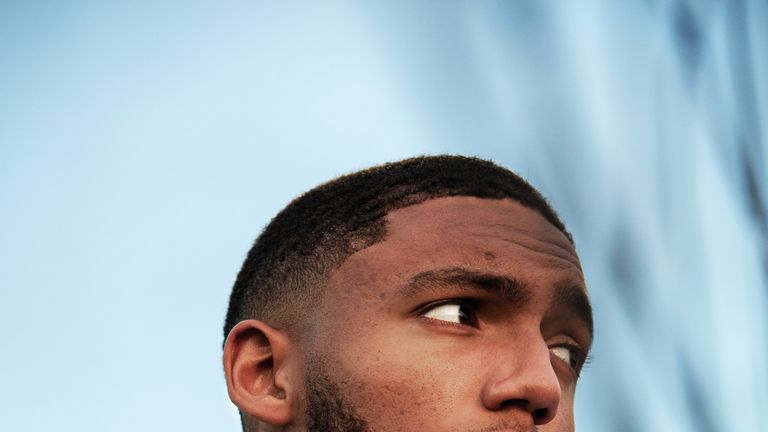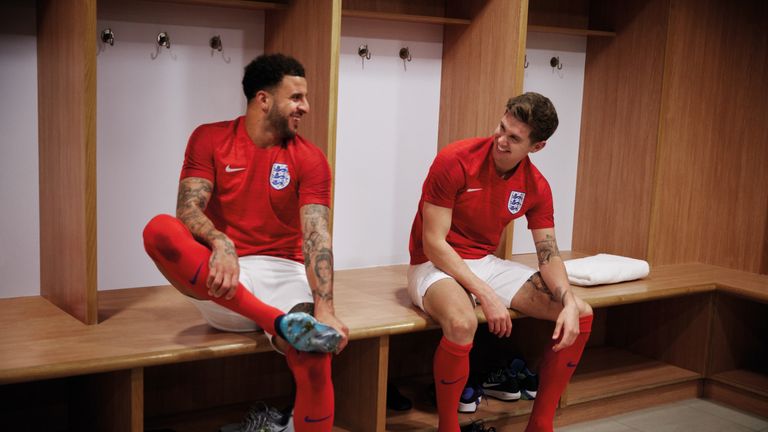 Mark Bullingham, FA group commercial and marketing director, said: "We're delighted with the 2018 England Collection and it only adds to the excitement around our national teams following an unprecedented 2017.
"This is the latest chapter of our long-term partnership with Nike and their continued support for the England teams. As a result of that support, The FA can continue to significantly invest in all levels of the English game and ensure that football is for all.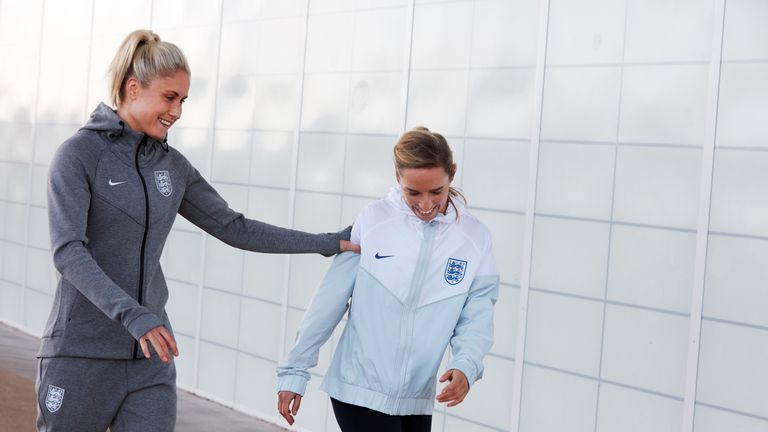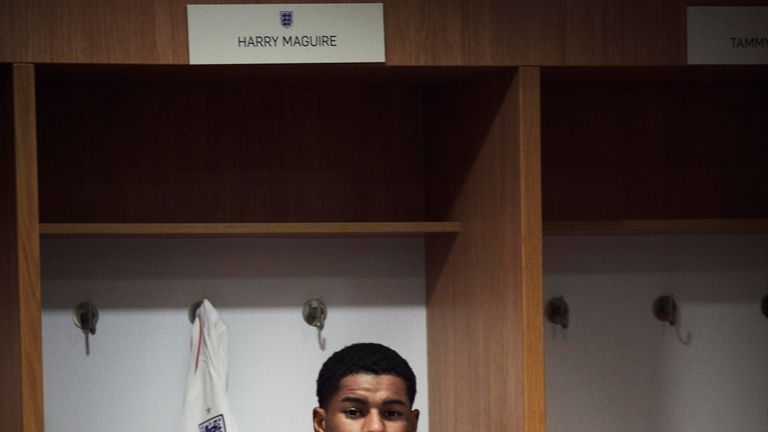 "As a not-for-profit organisation, we are fortunate to be partnered with an innovative global leader who are equally as supportive of grassroots development as they are elite international football."
Nike Football Apparel Senior Design Director Pete Hoppins said: "Our goal was to create a range of products that even without an England crest or Nike Swoosh, would still instantly look like an England collection.
"That classic identity, with a modern edge added, is imperative to the whole collection."