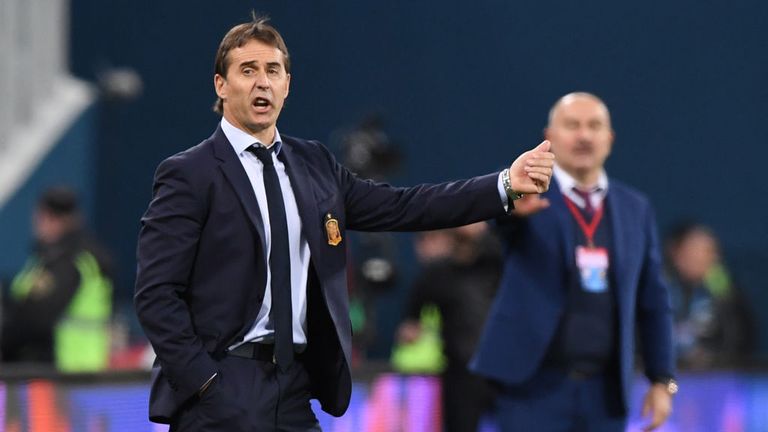 The Spanish soccer federation has extended the contract of national team coach Julen Lopetegui until 2020.
The announcement was made on Tuesday, less than a week before Spain begins their preparations for next month's World Cup in Russia.
The 51-year-old took over as coach after Spain were knocked out of Euro 2016 by Italy in the round of 16.
He led Spain on an 18-match unbeaten run as they comfortably qualified for the World Cup ahead of Italy in Group G, with nine wins and a draw from their 10 games.
"I want to thank the Federation and the president for the confidence they've shown in me and the coaching team," said Lopetegui.
"We arrived with the mentality of working hard, and we'll continue with the mentality of working hard.
"We're pleased with what we've done and we're excited about what's to come."
Lopetegui was picked as Vicente Del Bosque's replacement mostly because of his success with Spain's youth squads. He won European championships with the under-19 and under-21 teams in the early 2010s.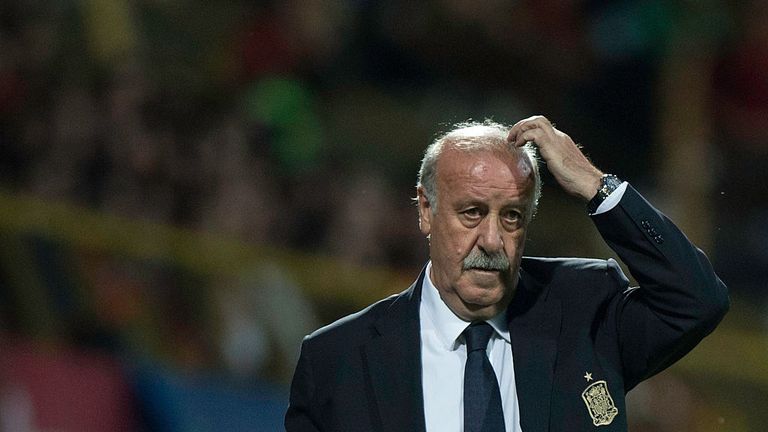 "We were clear on this, we couldn't allow Julen and his team to get away," said Luis Rubiales, the new president of the Spanish Football Federation.
"The professional admiration and respect for him is huge. The work Lopetegui has done in these two years is brilliant.
"It took us five minutes to finalise things. It was very easy. It's the best for the national team."
At club level, Lopetegui had an unsuccessful stint at Porto, his only job with a top European team.