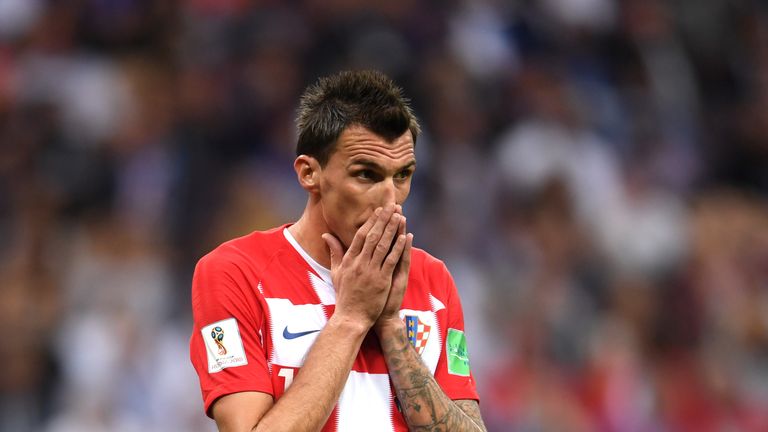 Mario Mandzukic has called time on his international career, saying the runners-up medal he achieved with Croatia at the World Cup this summer has made his decision 'easier'.
The 32-year-old scored for his country in the final last month - the first time Croatia had reached the final of a major tournament - but could not prevent them losing 4-2 to France.
Mandzukic also scored the extra-time winner against England in the semi-final that set up the match against France, but he says Croatia's second-place finish is enough to leave him satisfied after 11 years in international football.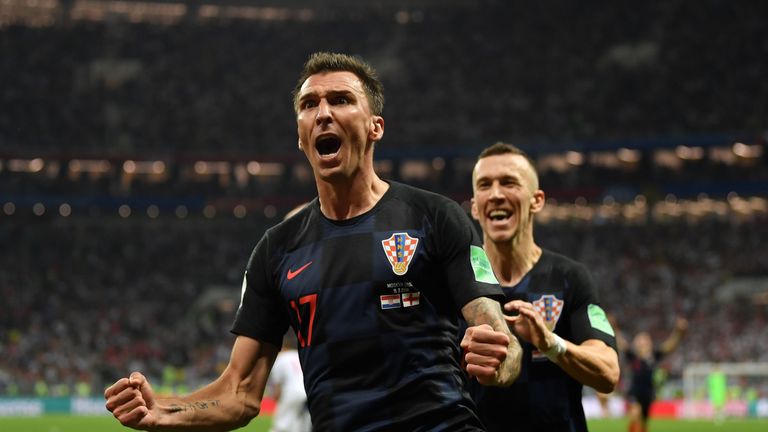 In a post on Instagram, the Juventus forward said: "As much as silver fills me with new energy, it has made it easier for me to make this impossible decision.
"We have experienced our dreams, made historical success and felt the incredible love of fans. This month, as well as the arrival in Zagreb, will remain the most important memory of my career.
"There is no ideal time to go. If we can, I believe that we all would play for Croatia while we live because there is no bigger pride. But I feel that the moment is now.
"I thank everyone, because everyone in some way left a mark in my career. Along the way with me, they were always my closest friends, and I thank them for their great support.
"Finally, thank you for the supporters. None of us is perfect. I missed the opportunity, lost the ball or misunderstood. But I always gave myself up and left my heart in the field. Thank you for having recognized it and being with me and the team."
Mandzukic ends his international career with 33 goals in 89 games for his country.