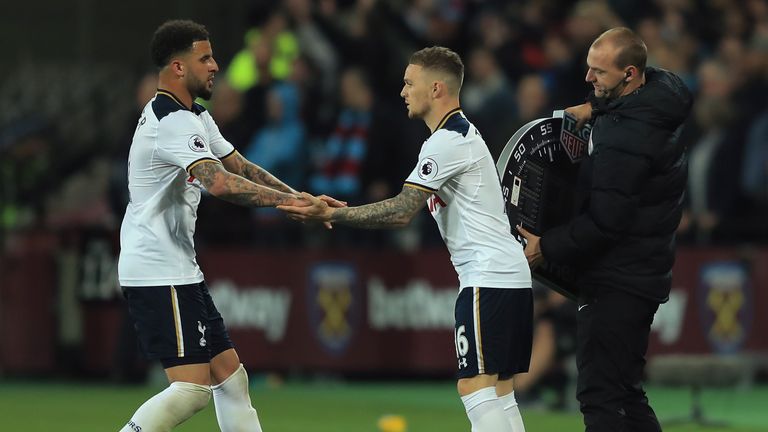 Tottenham defender Kieran Trippier says he is happy to be reunited with Kyle Walker within the England set-up this week.
The right-backs were team mates at Spurs for two years but Walker was then sold to Manchester City for £50m this summer.
And, having played second fiddle to Walker at times, Trippier regularly got the starting nod from Spurs boss Mauricio Pochettino towards the end of last season.
But, despite their rivalry for the starting berth, Trippier says he and Walker have always enjoyed a productive relationship.
He told Sky Sports: "We have known each other for years and the competition was good at Tottenham.
"We both got on really well and it is no different with England.
"So we will try and help each other as much as we can, on and off the field, and just keep going how we were at Spurs."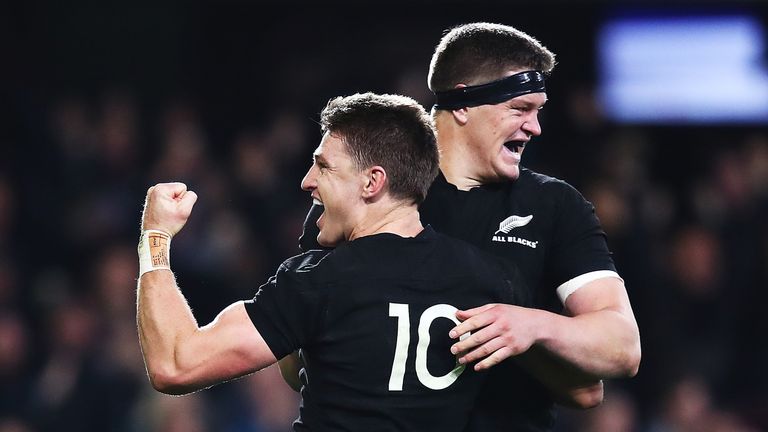 England boss Gareth Southgate has been seeking some lessons from the world champion All Blacks rugby team and Trippier says his side are trying to create a similar ethos.
"They [the All Blacks] have a strong bond and that is what we want," said Trippier.
"You see how mentally tough they are and we want to follow on that
"Hopefully, we can build a strong bond here."