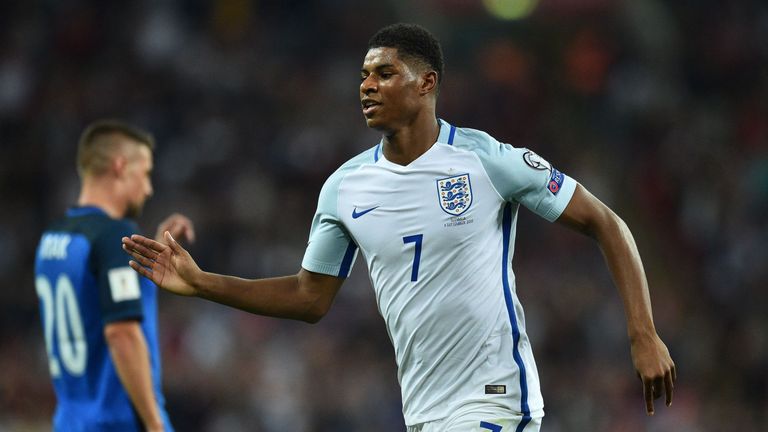 Jermain Defoe says "the sky is the limit" for Manchester United striker Marcus Rashford and is backing him to start hitting 20-plus goals a season.
Defoe has been impressed by Rashford's attitude during England camps and is not surprised by the 19-year-old's start to the season.
Rashford has scored six goals in 12 appearances this campaign, including the winner for England against Slovakia on September 4, and Defoe believes that is a result of his work-rate in training.
"Rashford came up to me [during England training] and spoke to me about finishing," Defoe told the Daily Mail.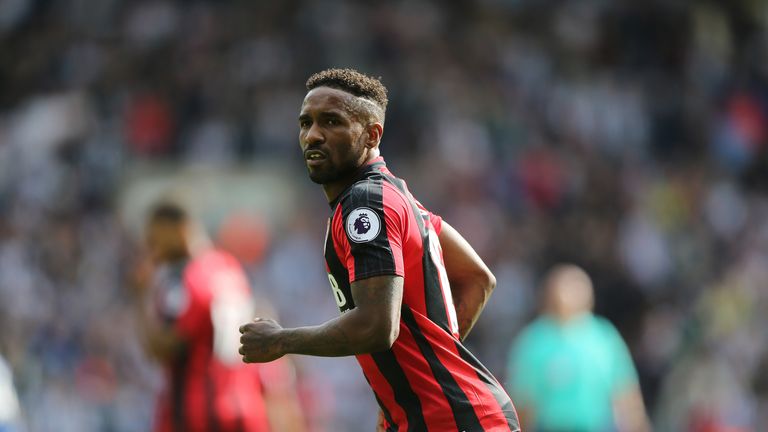 It's only a matter of time before he starts scoring 20, 25 goals a season.
Jermain Defoe on Marcus Rashford
"I said to him before the last game [against Slovakia], 'Are you going to score for me today?' He said, 'I'm going to score because we've done finishing in training.'
"What's Rashford like to work with? He's unbelievable. The sky is the limit for him. Before games he is calm and relaxed - then goes out and produces. It's only a matter of time before he starts scoring 20, 25 goals a season."
Defoe believes Rashford has the potential to become as deadly a striker as England team-mate Harry Kane.
"I think so, once he has that first season when he's scored 20 goals," he said. "You've already seen how he's scored a few goals and looks confident with his finishing now."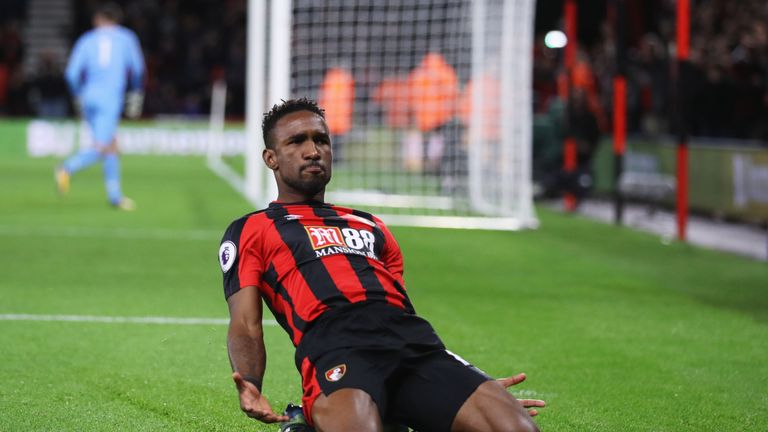 Defoe scored the first goal of his second spell with Bournemouth in the 2-1 win over Brighton on September 21 and he says Premier League defenders are much "nicer" compared to previous eras.
"It is easier for strikers - not scoring goals, but in terms of the physical side," he said.
"I played against Martin Keown and he was pinching my back and stuff like that. It's scary. You don't want to play against him. He must have loved that because it put people off their game. I couldn't imagine that happening now."