Arsene Wenger backs Arsenal's Jack Wilshere to earn an England World Cup place
Last Updated: 12/10/17 11:14am
Arsene Wenger says Jack Wilshere does not have to quit Arsenal in order to earn a place in the England squad for next year's World Cup in Russia.
Wilshere, who is out of contract in the summer, has been linked with a move away from the Emirates in order to secure more playing time and force himself into Gareth Southgate's plans.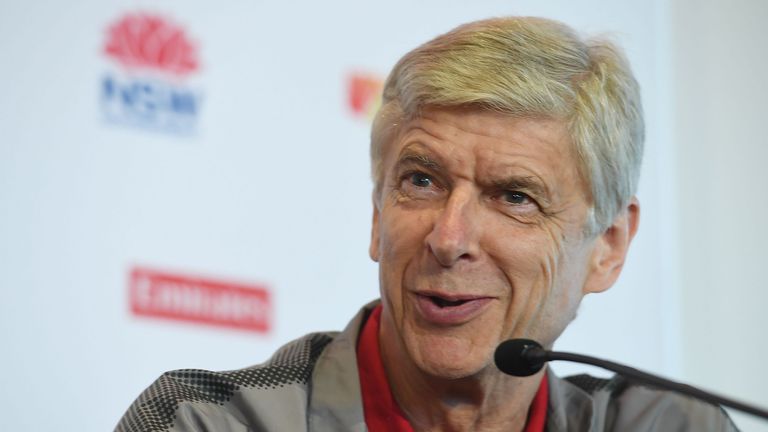 The midfielder, who last played for England at Euro 2016, has not played a Premier League game for the Gunners since returning from a season-long loan at Bournemouth.
Speaking ahead of Saturday's game with Watford, Wenger said: "He [Wilshere] doesn't necessarily have to leave Arsenal to go to the World Cup.
"I believe that Jack at the moment is in the best form that I have seen him for a long time.
"He is very close now to being considered like anybody else.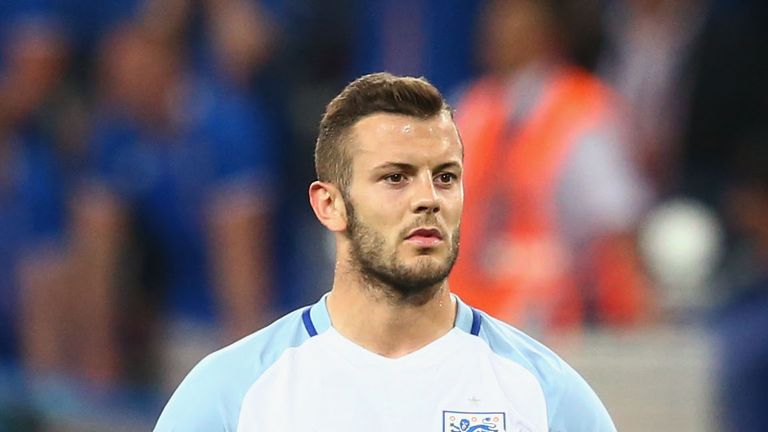 "I think if he keeps going like he's going at the moment, he will go to the World Cup, I'm sure.
"I don't see Jack being fully fit and not going to the World Cup."
"He played games for us already and is part of the scene and will play many more."