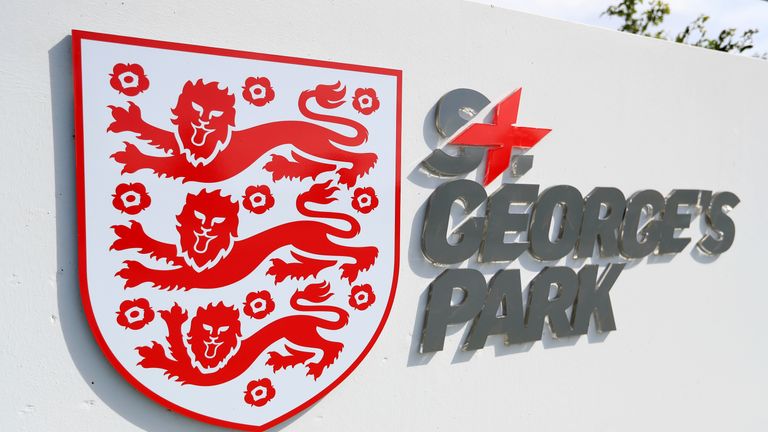 Dr Pippa Grange has been appointed as the FA's head of people and team development at St George's Park.
Dr Grange will lead a department tasked with creating a high-performance culture and psychological resilience across 16 men's and women's national teams.
She has previously worked in rugby league, AFL and the Olympics, and will begin her new role next month.
Dave Reddin, head of team strategy and performance at the FA, said: "We truly searched the world to find the best person for this vital role and I'm confident Pippa's extensive experience in sports as diverse as swimming, rugby league, AFL and netball, as well as high-performing business environments, will help take us to the next level.
"The FA's people and team development department has now been established for two years and the fantastic foundations created by the current staff will give Pippa a great starting point.
"I know they are as excited as I am to welcome her to the team."
Dr Grange added: "I'm excited to be joining The FA at such a pivotal time in the journey and I'm humbled by the opportunity to contribute to a forward-thinking and determined organisation."