Wayne Rooney's England retirement surprised Crystal Palace boss Roy Hodgson
By PA Sport
Last Updated: 17/11/17 11:35pm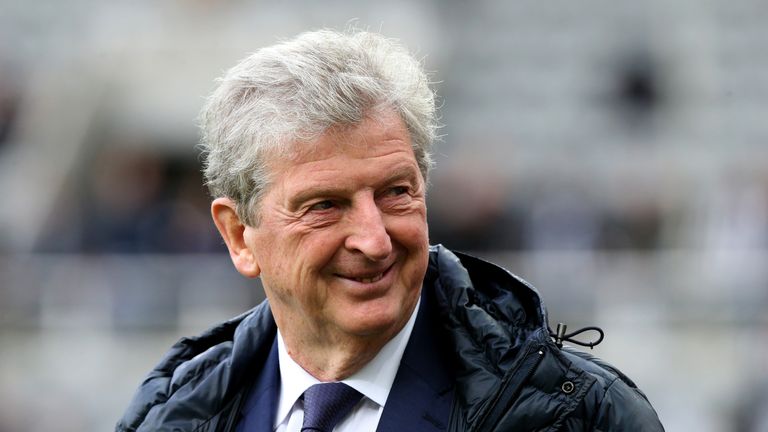 Crystal Palace manager Roy Hodgson will go up against his former captain Wayne Rooney this weekend still surprised he is not looking to earn a place in the England squad for next year's World Cup in Russia.
Hodgson showed faith in Rooney when he named him England captain after Steven Gerrard's international retirement.
Under Hodgson, Rooney became his country's record goalscorer and most-capped outfield player.
But a little over a year after the manager's resignation, Rooney announced his retirement from international football, while also leaving Manchester United for Everton, the team Palace face on Saturday.
Gareth Southgate had wanted to recall him to the England squad after he had been dropped and Hodgson, who remains in contact with Rooney, said: "I thought he would try and continue to get to the next World Cup.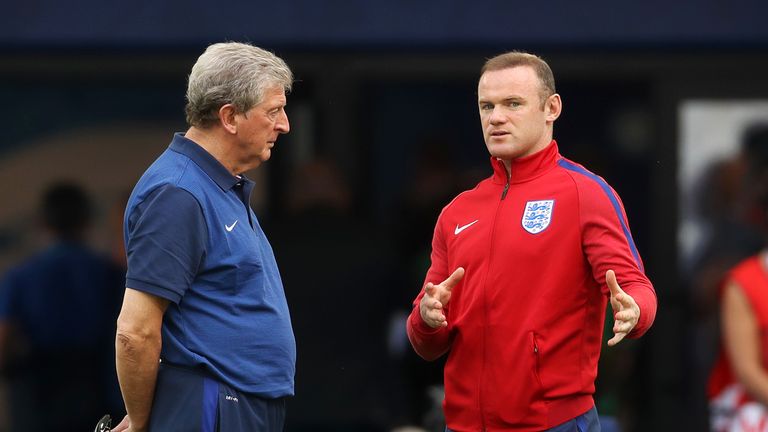 "I was a little surprised when he retired. I spoke to him then: we texted. These are decisions players have to make.
"I'm not party to all those facts and considerations he's thought about. But one thing I do know is England owes him - he owes England nothing - because he gave his all for England and did more than his fair share of what someone could expect for England.
"His record alone would put him in that category [of the greatest I have managed].
"When the day comes when he says he wants to retire, even if it surprises a guy like me because I know how passionate he is about playing for England, I am very sure he's had good reasons for coming to that decision.
"He's thought about it very, very carefully before ringing Gareth Southgate up and telling him.
"I don't keep in contact with players all the time - I've got enough players here to deal with - but I like to think those players I worked with know that I still care about them and still appreciate what they did for me in my England time."