Roy Hodgson insists Crystal Palace job not about repairing England damage
Last Updated: 17/12/17 11:19pm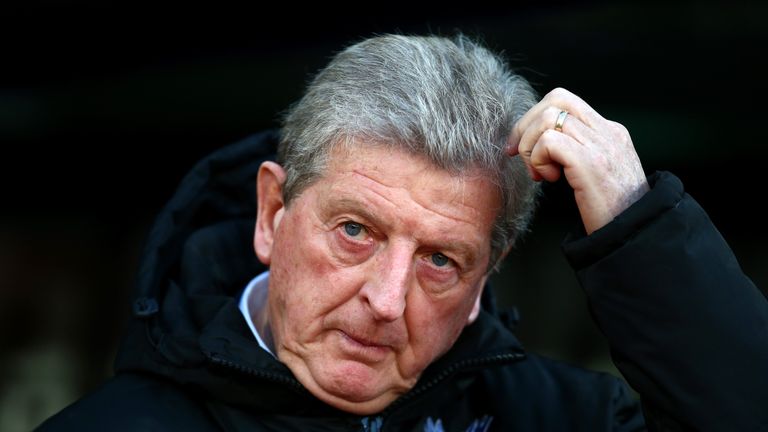 Roy Hodgson has dismissed suggestions Crystal Palace's revival is repairing damage done to his reputation by his England exit.
England's defeat to Iceland and elimination from Euro 2016 prompted Hodgson to hand in his resignation as manager.
But Hodgson has overseen an upturn in form as Crystal Palace boss this season after taking over from Frank de Boer in September, when the team were bottom of the Premier League.
Palace moved up to 14th with their first away win of the season on Saturday after beating Leicester 3-0, extending their unbeaten run to seven games, but Hodgson insists his credentials did not need defending after England's disappointing exit at the hands of Iceland.
He said: "You mean the criticism over one game? We weren't too heavily criticised when we went 20 games unbeaten with 16 wins and four draws. We didn't get an awful lot of criticism there. Knockout football is knockout football.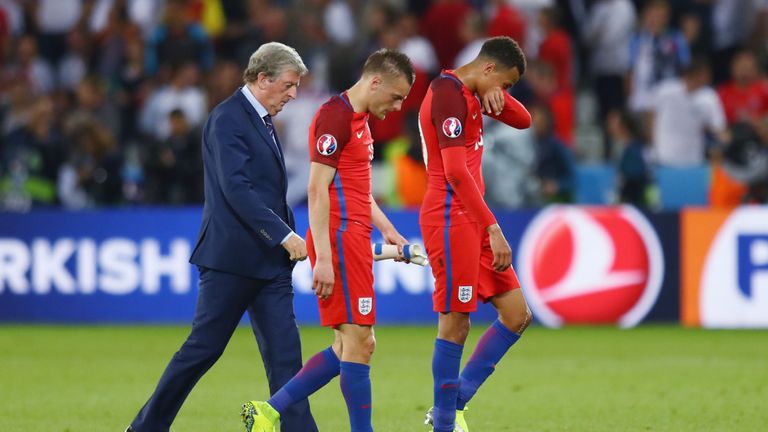 "Unfortunately we were in a tournament and we were not playing that badly in that tournament and then we have one game where we play badly and the team goes out.
"I'm afraid the criticism is going to be enormous there but I don't regard that as being indicative of the four years. I regard it as being indicative of a game nobody expected us to lose but we did because we didn't play well enough."
Hodgson is now focused on trying to lift Palace further up the table with the Eagles two points above the relegation zone but five points behind the top 10.
He added: "I don't spend my time thinking 'bottom three'. I think 'how far divorced are we from a pack of clubs who have got the spectre of relegation looming in some way'? How far ahead of us are they'?
"If we are creeping close enough to get within three or four points of these teams, that's a massive step forward."