Roy Hodgson backs Sean Dyche for England manager's role
By Calum Wilson
Last Updated: 12/01/18 3:44pm
Roy Hodgson has praised Sean Dyche for his successes in the Premier League and believes the Burnley boss could follow in his footsteps and become England manager.
Burnley have exceeded all expectations this season and sit seventh in the table, a campaign which has included a surprise win at Chelsea on the opening day as well as away draws against Tottenham, Liverpool and Manchester United.
Palace, who have had a revival in form since Hodgson took charge in September last year, host Burnley at Selhurst Park on Saturday with the Eagles looking to avenge the 1-0 defeat at Turf Moor that ultimately cost Hodgson's predecessor, Frank de Boer, his job.
Hodgson, who was in charge of England between 2012 and 2016, believes Dyche has done a great job in building success at Burnley.
"He has done an excellent job and is getting the credit he deserves," Hodgson said.
"He has built up a very good team and over the last couple of years he has got that team playing well and getting points in the Premier League."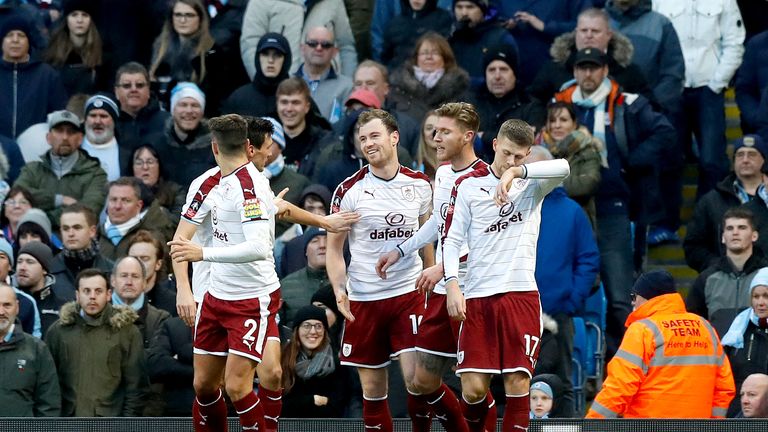 The FA announced on Tuesday that they will implement the 'Rooney Rule' when appointing a successor to Gareth Southgate as part of new reform plans.
When asked if Dyche should be considered for the role, Hodgson said: "Of course, why not?
"The job of an England manager is not confined to certain people, it is confined to who the FA believe is the right person to do the job.
"Why shouldn't a guy like Sean Dyche be in that group of people to be considered.
"I see no reason why anyway."