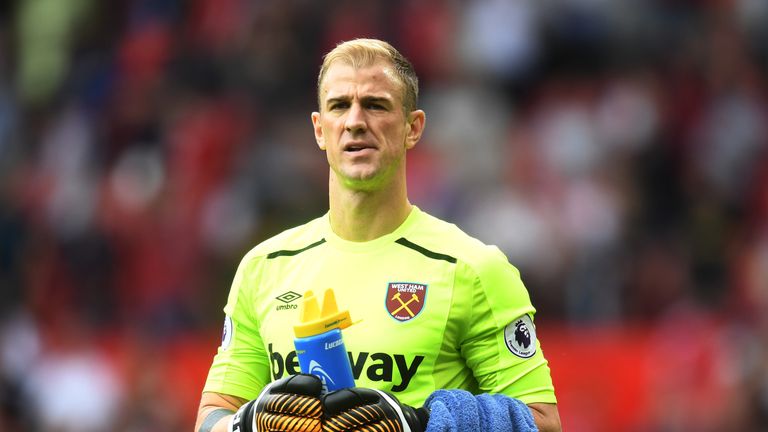 West Ham manager David Moyes says Joe Hart will start in goal for the visit of Burnley on Saturday.
Hart lost his place in December, putting his England place in jeopardy ahead of the World Cup in Russia this summer.
Moyes installed Adrian as his number one but, after seeing the Spaniard concede eight goals in the last two matches, the Hammers boss is handing Hart a recall.
"Joe Hart will start," Moyes confirmed on Friday. "Am I happy with the goals we conceded? No, I'm not.
"I've said it all along, Joe's been good, and I've got competition in some places, so you have to play well. There's big pressure if you don't perform.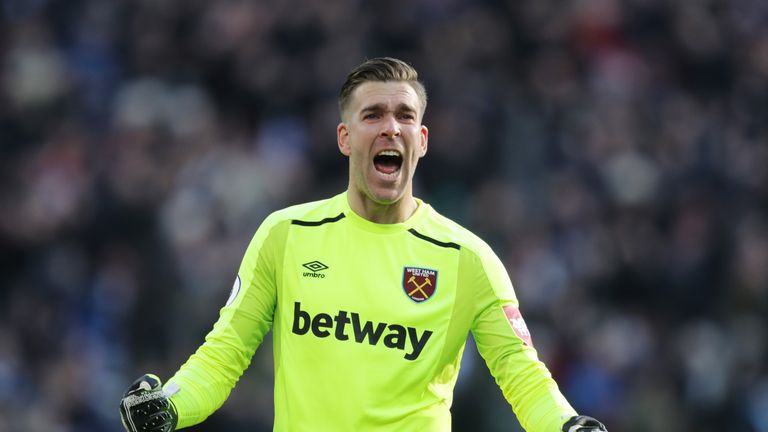 "There were a couple of games where I wasn't quite so happy that we didn't do as well as we should have. If I thought there were no mistakes or no problems, I wouldn't have made any changes."
England boss Gareth Southgate will, therefore, get a chance to monitor Hart's performance before naming his squad for upcoming friendlies against Holland and Italy.