Sam Allardyce says Jordan Pickford is ready to start for England at World Cup
By Rory O'Callaghan
Last Updated: 30/03/18 12:08pm
Everton boss Sam Allardyce believes Jordan Pickford is ready to start for England at the World Cup in Russia.
Pickford produced a solid performance as England beat the Netherlands 1-0 in Amsterdam earlier this month, before he made way for Jack Butland in the 1-1 draw with Italy at Wembley on Tuesday.
The 24-year-old is expected to compete with Butland for the No 1 spot in Russia, with Joe Hart and Nick Pope unused by Gareth Southgate during the international break, and Allardyce believes the Everton goalkeeper is ready for the responsibility of starting for his country at a major tournament.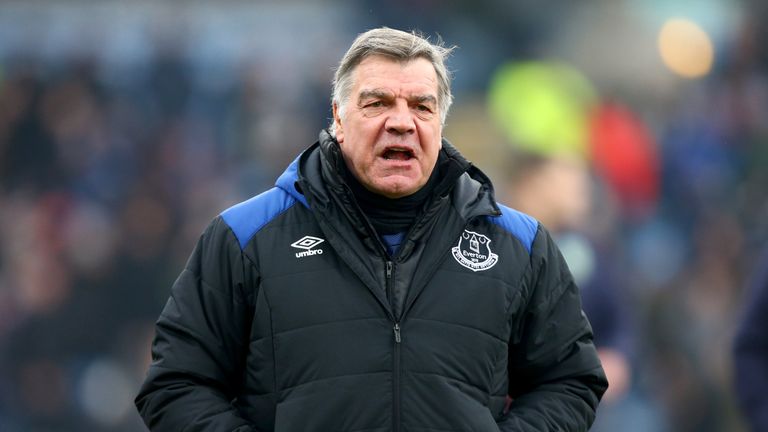 "I think so," said Allardyce. "He has given Gareth a lot to think about with his performance the other night, and certainly his performances for us.
"I know people have spoken about the number of goals he's conceded as a goalkeeper for Everton this season, but that is not really the stat that you look at - you look at the sort of saves that he makes and of course he has been extremely busy, far too busy on some occasions."
Allardyce added: "He is there when needed, and he has always been there when needed. Everybody makes the odd mistake but they are very few and far between for him"
Pickford enjoyed six loan spells away from boyhood club Sunderland before breaking into the first-team and Allardyce believes it is this grounding that has helped the 24-year-old develop into an international goalkeeper.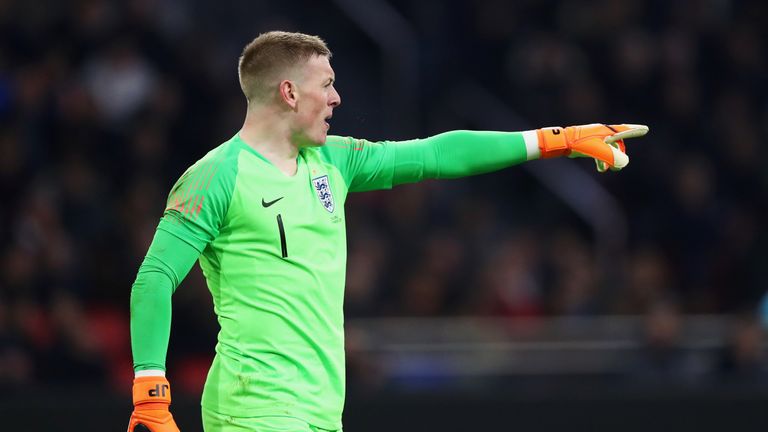 "He has been brought up with first-team football and the pressure of first-team football from a very young age," said Allardyce.
"When he started at Sunderland he went in non-League football, League Two, Championship, Premier League and now international. His grounding has been exceptionally good.
"There has been a very good progressive development of his career by playing through the divisions at a competitive level, rather than sitting in the U23s for four or five years.
"That is why he is as good as he is."