England's first host city of Volgograd has been taken over by a plague of midges on the eve of their game against Tunisia.
Helicopters have been spraying insecticide over the Volgograd Arena while council workers have also been moving around the city in efforts to control the problem.
They have even begun attacking Sky Sports News reporters, with Kaveh Solhekol forced to abort filming attempts outside the England team hotel on Sunday and Geraint Hughes battling them on Monday morning.
The midges' invasion is thought to be a consequence of the hot summer climate on the Volga river, which runs through the city and eventually into the Caspian Sea.
Volgograd sees extreme temperatures in both directions throughout the year. The record high in the city is recorded at 41.1C while the lowest was -32.6C.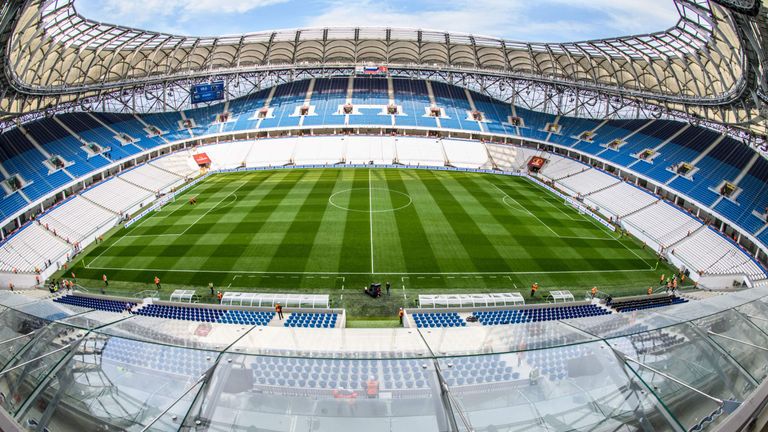 When a breeze is blowing it is not an issue, but when the air is still they can become a problem. England could do without any distractions as they look to get their campaign started with a win.
The squad have been stretching their legs on the GAFK training pitch next to the Volgograd Arena on Monday morning, which is closed off with a series of roadblocks stopping traffic from getting close.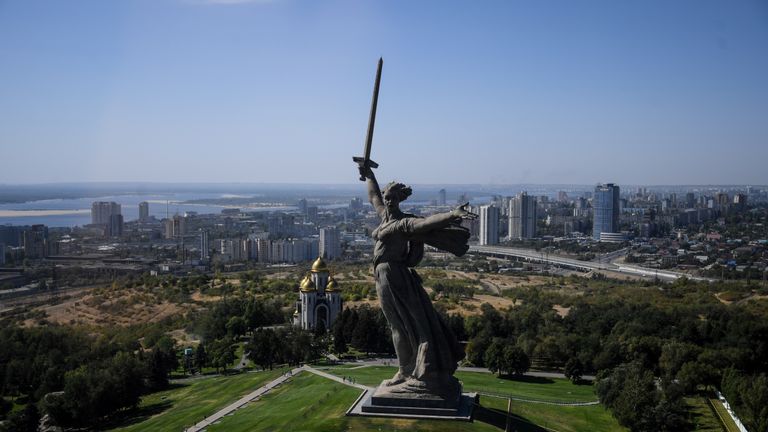 The temperature is hot on Monday afternoon - currently around 30C - so the players are not expected to do much more than a walk around the training facilities before returning to their hotel to continue pre-match preparations.