What could Gareth Southgate have done differently against Croatia?
World Cup Supplement guests Jeremy Cross and Matt Dickinson reflect on England's semi-final defeat to Croatia
Last Updated: 12/07/18 3:44pm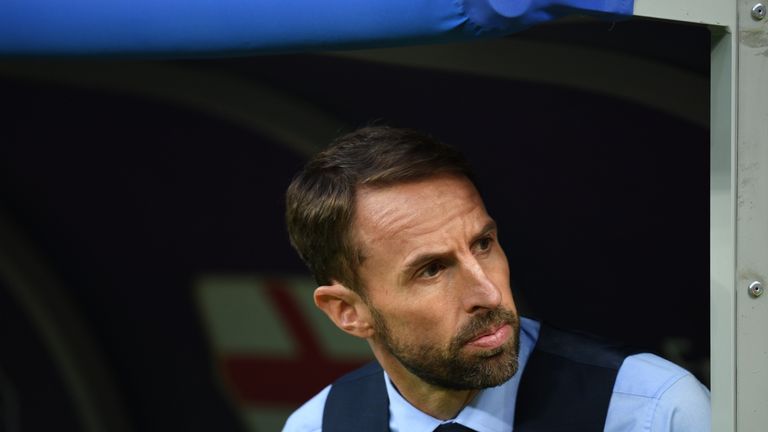 England's World Cup adventure came to a heart-breaking end after a semi-final defeat by Croatia dashed their hopes in Russia.
Gareth Southgate's men travel to Saint Petersburg for Saturday's third-place play-off against Belgium with their heads held high after exceeding expectations.
But having been just 22 minutes of a first World Cup final since 1966, there is a sense of what might have been for Southgate's youthful squad.
What could the England manager have done differently to overcome Croatia? Matt Dickinson and Jeremy Cross joined Neil Ashton on the World Cup Supplement to reflect on events in Moscow.
Default defensive setting
Tight games are decided by the finest of margins and the best teams see out matches when they are up against it.
Ultimately, England could not defend a single-goal advantage against the Croatians, dropping deeper and deeper in the face of a second-half onslaught.
"It felt like England were a little too comfortable with being pushed back," Dickinson, chief sports writer at The Times, said.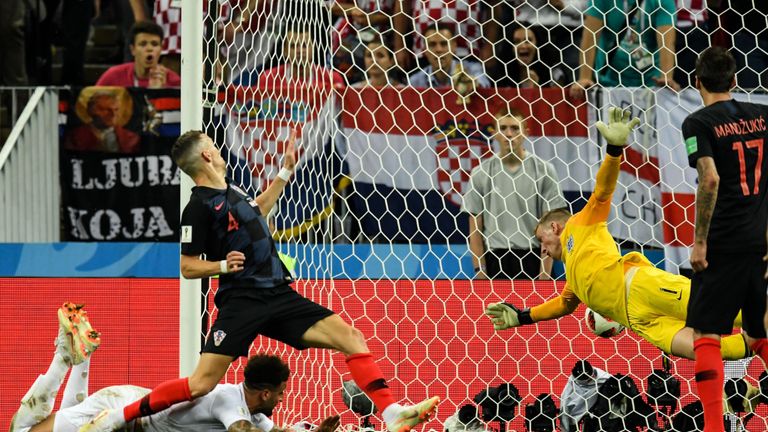 "I suddenly kept seeing a line of five across the back line where before the wing-backs were pushed up.
"There were times when Kieran Trippier was suddenly appearing and Kyle Walker would try and hit him with a 50-yard pass. That was great because it stretched Croatia and brought them out of position but suddenly I kept seeing a line of five across the back.
"It was like a default setting. We were 1-0 up, we missed a few chances and mentally we dropped off and if you drop off against players of the class of Luka Modric, Ivan Rakitic, Ante Rebic and Ivan Perisic you're going to have trouble."
A case for Delph and Dier?
England manager Southgate resisted the temptation to tinker with his starting line-up, picking the same side which overcame Colombia on penalties in the last-16 and Sweden in the quarter-finals.
It looked the correct decision as England controlled the first half at the Luzhniki Stadium, but by the time fatigue had set in heading into extra-time, questions were raised over Southgate's selection and system.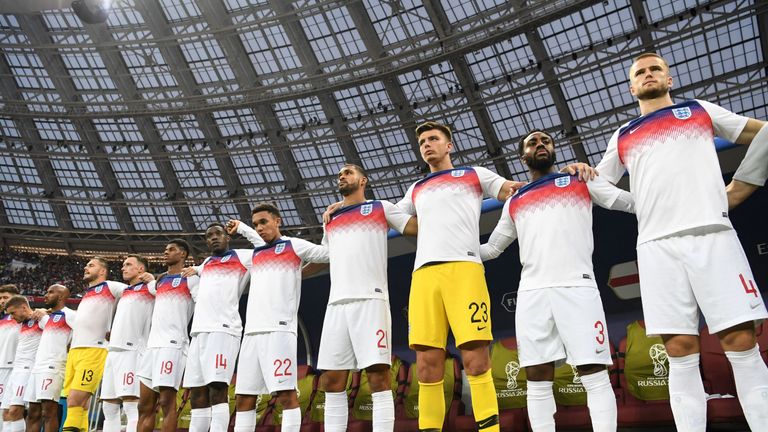 Cross, chief sports writer of the Daily Star, said: "There was an argument for Southgate to start Fabian Delph and give him the task of snapping at Modric's heels, not man marking but shadowing him around the pitch.
"With hindsight, that might have worked, it might have not. Southgate has been loyal to the team, he made it clear he would make any special plans for Modric, as wonderfully talented as he is.
"Was that a bit of naivety from Southgate? You forget he's still a really young manager at this level and in the end it found us out because Modric is one of the best midfielders over the past decade.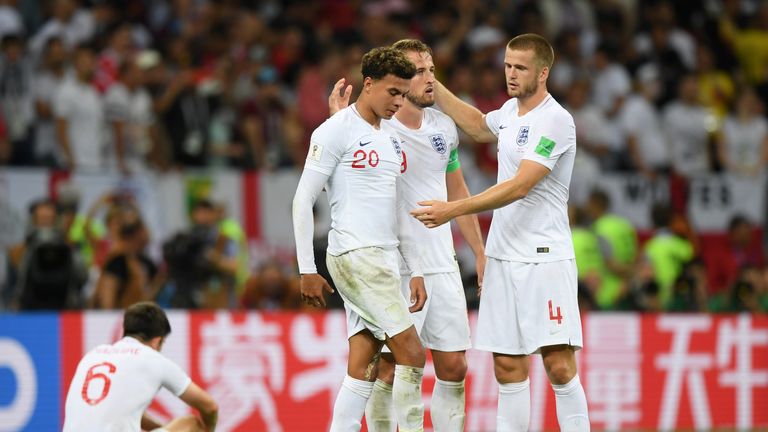 "As the game went on and opened up there was more space for him. As wonderful a tournament as Jordan Henderson has had, he was found wanting and was exposed the longer the game went on.
"Eric Dier was brought on - could he have been brought on sooner? I don't know, but I think Southgate thought he would keep faith in a team that had got them this far.
"Normally he would have been forced into a change because someone would get injured but, freakishly, we've had no injuries. But Southgate stuck with a game plan and came within nearly 20 minutes of working."
A case for cultural change
Henderson, Jesse Lingard and Dele Alli all performed admirably throughout the tournament but England's semi-final defeat highlighted the need for a world-class midfield schemer in the mould of Modric and more creativity in the middle of the park.
"Croatia's top guys didn't panic despite being knocked off their stride undoubtedly for most of the first half," Dickinson added.
"If you look at the average age of their team it will be a good few years older than England's. What a credit to a nation of four million of people that they keep producing top quality footballers.
"There has been a shift in England - not only with the national team but on park pitches - away from the physical where players aspire to be more like a Modric.
"We've moved to that cleverer, defter type of footballer and we're seeing them coming through.
"But, culturally, if you look at Croatia and see what they can produce from four million people, there is a difference."