England midfielder Fabian Delph says being part of England's journey to a World Cup semi-final has been the highlight of his career - and hopes this adventure is just the beginning for the team.
Delph enjoyed a title-winning campaign with Manchester City last season, under the guidance of Pep Guardiola. He played 29 times, mostly at left-back, having been converted from a midfielder by his Spanish boss.
After flourishing as a makeshift full-back, he earned a place in Gareth Southgate's World Cup squad for the tournament in Russia.
"For me personally it's been a fantastic season," said Delph.
"I managed to play quite a lot of football and in a position that I've never played before, so it was a learning season. A very enjoyable one. And to get into the World Cup squad's been the highlight of my career.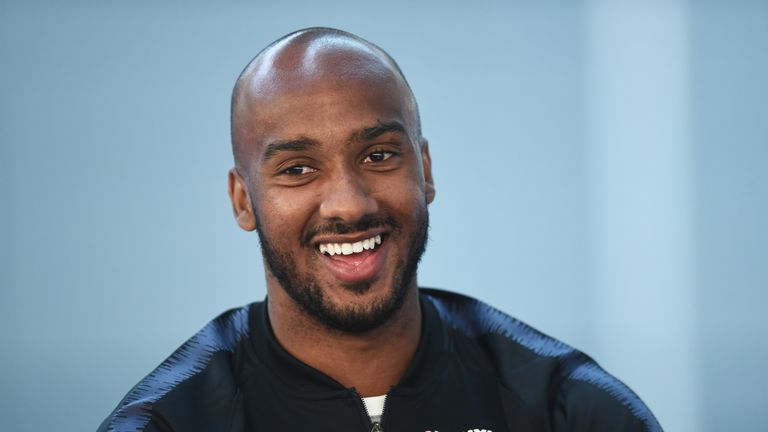 We've not quite done it but it's been a fantastic experience for me personally.
"It's very important to be playing regular football because if not you lose your distances, your timing - you start to basically get older and fade away, so this season has been a great season for me personally."
Delph is set to start against Belgium in St Petersburg on Saturday in the World Cup third-place play-off.
The togetherness in the squad has been a suggested factor for England's success in this summer's tournament. Delph admits the spirit in the camp has mirrored that of Manchester City's title-winning team.
"The feeling I have at Manchester City, the energy, the trust that we have got within our camp, is quite identical to what I've felt since I've been in this camp," Delph added.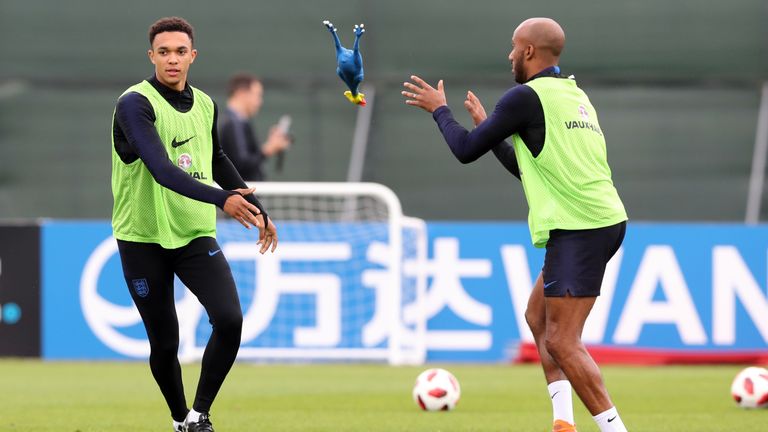 "Everybody seems to be fearless, going in the same direction, and it's quite similar.
"I thoroughly enjoyed it. It's always an honour to play for your country and to do it with a bunch of lads that are such good lads and to go as far as we've gone.
"We've not quite done it but it's been a fantastic experience for me personally and I think it'll stand us in good stead for the future."