Darren Fletcher wants to lead by example when he captains Scotland in their first World Cup Qualifier against Malta on Sunday.
The West Brom midfielder will begin his second stint as captain after the international retirement of Celtic's Scott Brown following their failure to make it to Euro 2016.
Scotland open their campaign on the Mediterranean archipelago and have two more games in October before the mouth-watering trip to Wembley Stadium to take on old rivals England in November.
Live International Football: FIFA World Cup 2018 Qualifiers


And being back in charge of the team is something Fletcher is looking forward to, as he said: "It's nice to be captain again. It's something I took great pride in. Circumstances meant that I wasn't captain for a while but Scott did a fantastic job and then I was there beside him.
"But things change quickly in football and it's me who is hoping to lead the country in this campaign and looking to qualify.
"You stress the importance of the a victory before every game, no matter who you play. You want to start campaigns well and get as many points on the board as possible and start as strongly as you can.
"It gives you a bit of confidence going forward but at the same time it doesn't guarantee qualification and not starting well doesn't mean you are out of it.
"It's about getting there in the end and getting enough points to get you into the position of either qualifying automatically or second place for the play-offs.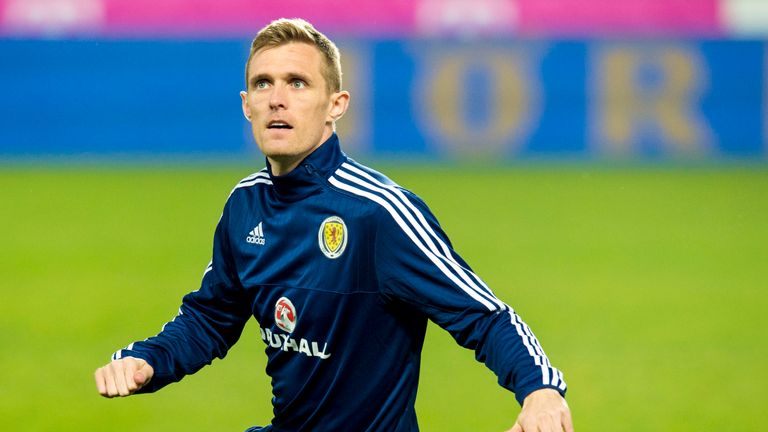 "We'll take it from a slow start or a quick start, whatever way it comes. It's a highly competitive group and everyone will feel like they can win games and take points from each other. But we've had good starts in the past and not qualified so it's not the be all and end all."
Fletcher is glad Gordon Strachan remains in his role as Scotland manager and feels continuity could be a big factor as they look to qualify for their first summer tournament since the 1998 World Cup.
"The thing that gives me the most belief is the continuity in the management side of things," he added.
"Throughout my career it's been stop-start all the time. We've done really well under managers and that's been cut short because they've gone to clubs off the back of that.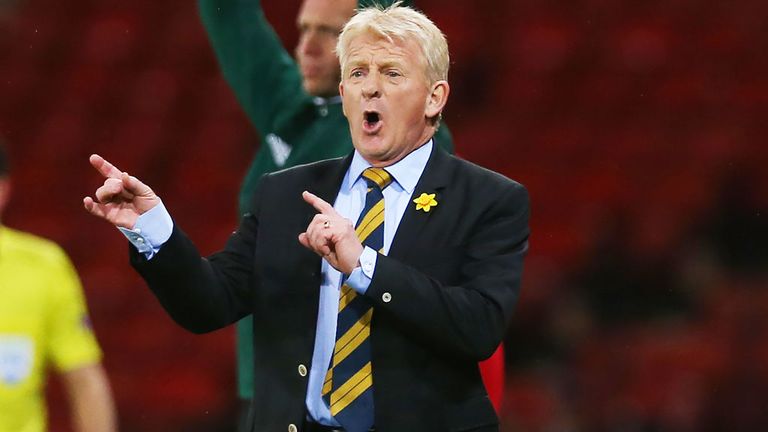 "And then there has been the times where managers haven't done so well and we've had to start all over again halfway through a campaign. With the manager staying and going again for another campaign it's good.
"There were a lot of positives from the last campaign in terms of the way we approached games and attacked teams. That continuity and with the young exciting players we've got and regulars we've got a real good blend and balance that I believe can take us forward.
"We all know how the manager wants to play and what he likes his players to do in certain positions but we didn't qualify for the last tournament and he's always looking to expand new ideas. But we've got that solid base where we know what he expects."
Watch Sky Sports' derby day extravaganza on Sep 10 - Man Utd v Man City and Celtic v Rangers - as part of our three months half price offer.