Michael O'Neill says Northern Ireland are over their World Cup play-off heartbreak
Last Updated: 28/05/18 3:16pm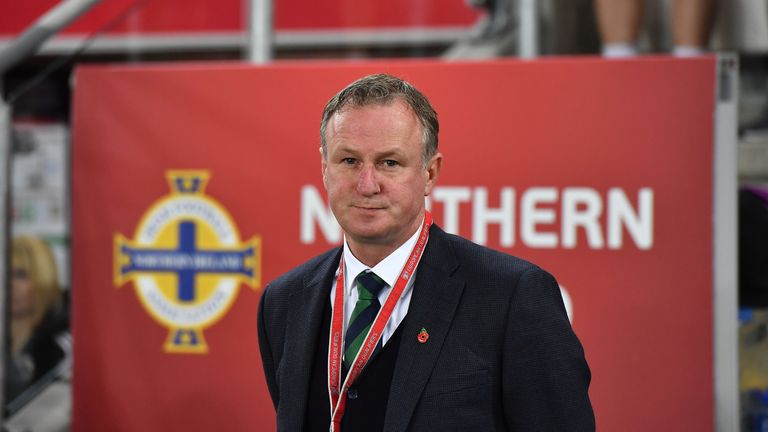 Northern Ireland manager Michael O'Neill says his side are not still suffering from their World Cup qualification play-off loss to Switzerland.
Panama and Costa Rica will both host Northern Ireland this week in their final home games before they participate in this summer's tournament in Russia.
Were it not for referee Ovidiu Hategan controversially awarding Switzerland a penalty at Windsor Park last November - a decision he later conceded was a mistake - O'Neill's side might be back in Belfast now preparing for their own World Cup campaign.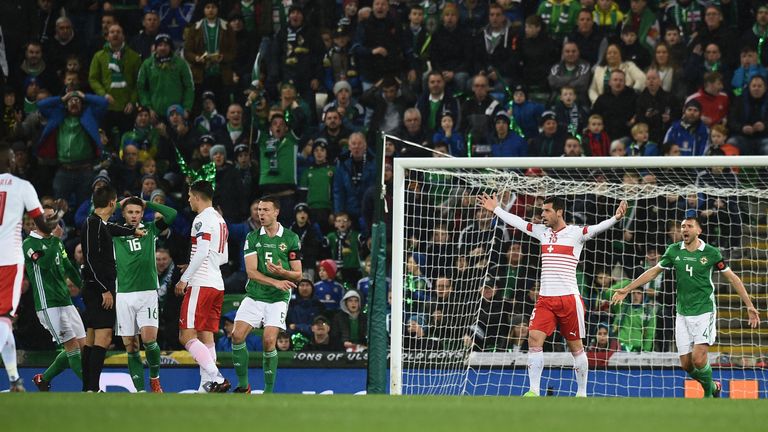 Thoughts of that play-off loss might re-emerge during Panama and Costa Rica's farewell celebrations, and when the Swiss face Brazil in their opening World Cup group game next month, but O'Neill insists his players are not dwelling on that disappointment.
"There's the pain of going out the way we did, but I tend not to dwell on it," O'Neill said.
"We have to move on and I think we've done that, the players have done that.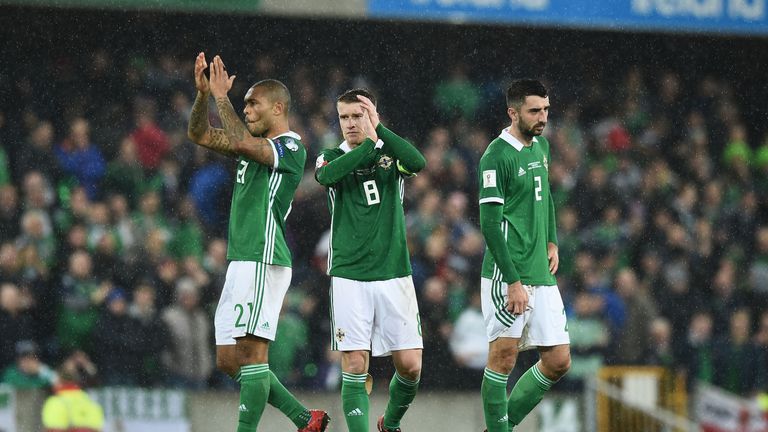 "It probably will not be as easy a World Cup to watch. I've had two goes at a World Cup as a manager and came very close on this occasion - the first occasion we were not close at all in a very difficult group.
"The World Cup's so difficult to qualify for. We may look back in 20 years' time and think that was such a good opportunity for us.
"At this minute in time we're looking to the next tournament and then the World Cup beyond. Those are the immediate tournaments that we believe we've got the capability to qualify for.
"The sense that I get from the mood in the camp for [the] South Korea [game in March] was very, very good. The mood in the camp's been good for this.
"Once the World Cup's done and out of the way, you're starting on a level playing field and looking at the Nations League and moving onto Euro 2020."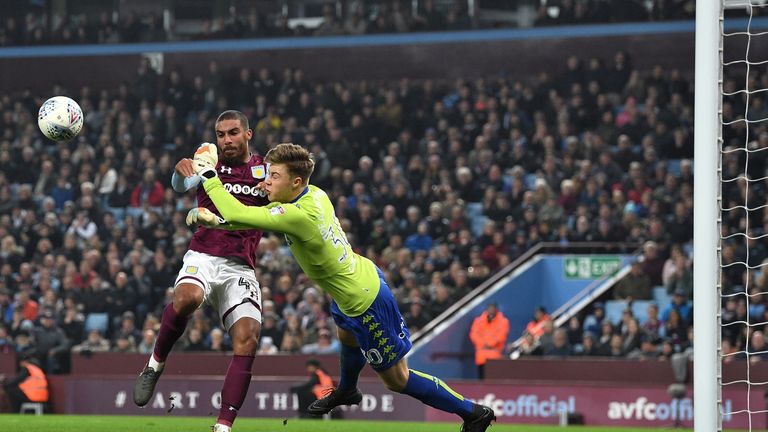 The tour of Central America will give O'Neill a chance to run the rule over the next generation of Northern Ireland internationals, with uncapped players like Bailey Peacock-Farrell, Gavin Whyte and Shayne Lavery having all impressed with the U21s.
"It will be a lot clearer after this where some of the younger boys really are and what we have to do to get them to the next level," O'Neill continued.