Celtic will play a Republic of Ireland XI in a testimonial match for captain Scott Brown on May 20.
Former Hoops manager Martin O'Neill will take a team to Celtic Park, the day after the Scottish Cup final, with part of the proceeds from the game being donated to the family of Liam Miller.
Former Celtic and Ireland midfielder Miller tragically died earlier this year following a battle with cancer.
A Celtic statement read: "A proportion of proceeds from the match will go towards various charities and causes of Scott's choice, including the family of former Celtic and Ireland player Liam Miller."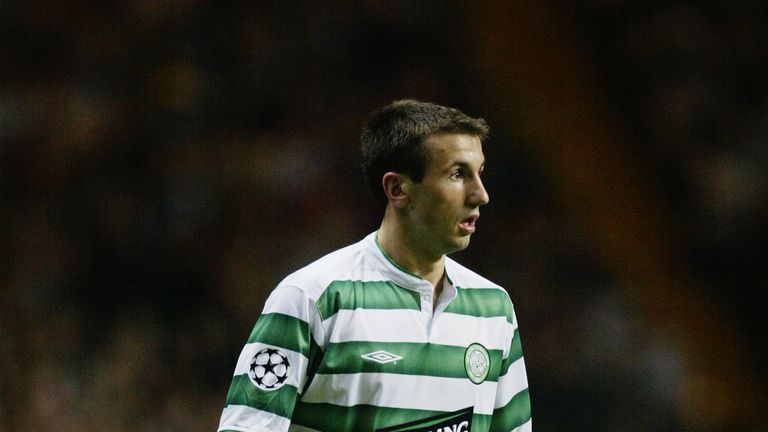 Celtic manager Brendan Rodgers paid tribute to Brown, who is on course to win an eighth Scottish title in his 11th season at the club.
Rodgers said: "When I became Celtic manager, I ensured one of my first jobs was to meet Scott, as we discussed our plans for the future. He is a hugely important figure at the club and someone who I have been privileged to work
with.
"With a tremendous will to succeed in everything he does, he is someone who we know we can depend on, someone you want in your team and a man who has been the most influential player in Scottish football for some time.
"He operates at the highest level, as a player and a captain, and I know he is greatly appreciated by our supporters who see, week in, week out, the energy, passion and commitment he gives to Celtic.
"He gives everything he has to our cause and through his talent and ability has been a major part of Celtic's success, not only in my time at Celtic but for many years. We will be delighted to take part in this match to honour a great man and a great Celtic captain."