Peterborough's Conor O'Malley puts exams on hold for Republic of Ireland
By PA Sport
Last Updated: 25/05/18 4:31pm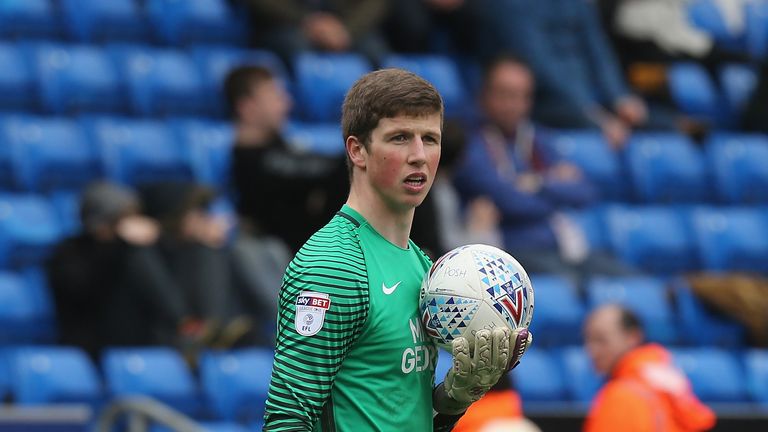 Peterborough goalkeeper Conor O'Malley has been drafted into the Republic of Ireland squad and puts his exams on hold.
O'Malley has been called in for their friendlies against France and the United States with senior men Darren Randolph, Rob Elliot and Keiren Westwood all out injured.
The 23-year-old headed for English football last summer after he graduated from Maynooth University in Mathematics while he played for St Patrick's Athletic.
Speaking on his call-up he said: "It's once to have it [his degree] and know that once I finish playing football, I'll be able to go and get a good job.
"I'm doing my CFA [Chartered Financial Analyst] exams at the moment to be a financial analyst - it was to be on June 23, so this has ruined that exam for me this year, but I might sit it next year.
"It's just nice to have that security that when you finish. If anything happens to finish your career suddenly, there's something there that you can go and do and still have a decent lifestyle."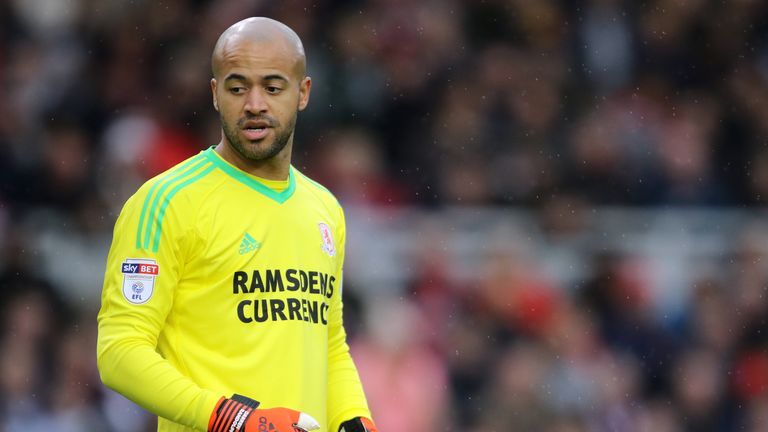 Peterborough came in at the right time for O'Malley as he had just decided to see if he could make it in football before taking up his career in finance.
"If I'd had the offer when I was in college, I might have made a rash decision and left, so I'm happy I didn't, that I got the opportunity to finish my degree and go over at the right time."
O'Malley put on the Irish jersey for the first time when he replaced Bradford's Colin Doyle in last Sunday's testimonial for Celtic skipper Scott Brown, and is now hoping to go a step further, despite struggling to process recent developments.
He added: "Even a couple of weeks ago, I didn't think this was going to be happening. It was nice to be involved in training with all of the players that you were looking at at the Euros [in 2016], nice to train with them, play with them, see what it's all about.
"These chances don't come along too often. Once you get your chance, you have to take it. You have to come in and believe that you are good enough to stay there."