John O'Shea says he has had no contact with new Sunderland owner Stewart Donald and will consider his future at the club after bringing down the curtain on his international career with Ireland.
The 37-year-old defender, who is out of contract at Sunderland at the end of the month, will make his 118th and final appearance for the Republic of Ireland against the USA on Saturday.
The veteran defender's future is uncertain following the recent takeover of the club by Donald, and the appointment of new manager Jack Ross who arrived on Wearside from St Mirren .
Asked if he had had any contact with the new Black Cats' owner O'Shea said: "No, no, no contact with anybody.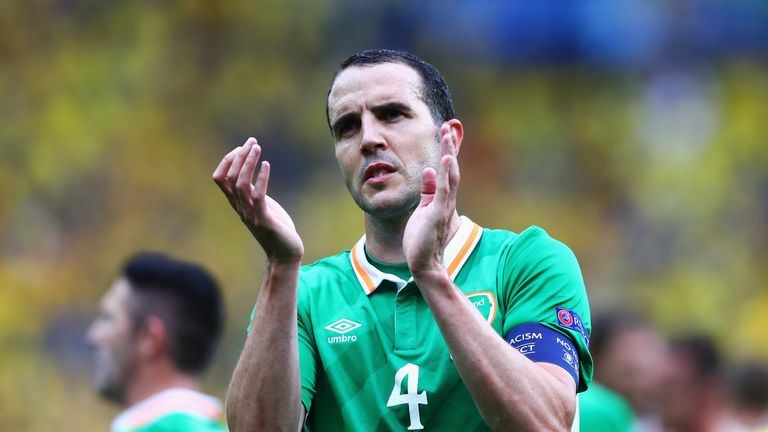 "I'm just focusing on tomorrow and then let's see what will happen then. I'll enjoy this moment tomorrow and then let things happen then."
O'Shea continued: "Look, that's for the next few weeks to pan out. I'm sure there's lots of stuff going on because when stuff like that happens, there's plenty of plans and things need to happen.
"First and foremost, I'm just looking forward to tomorrow and hopefully getting a win, and the next few weeks will take care of itself."
Ireland boss Martin O'Neill paid tribute to O'Shea and his contribution to Irish football.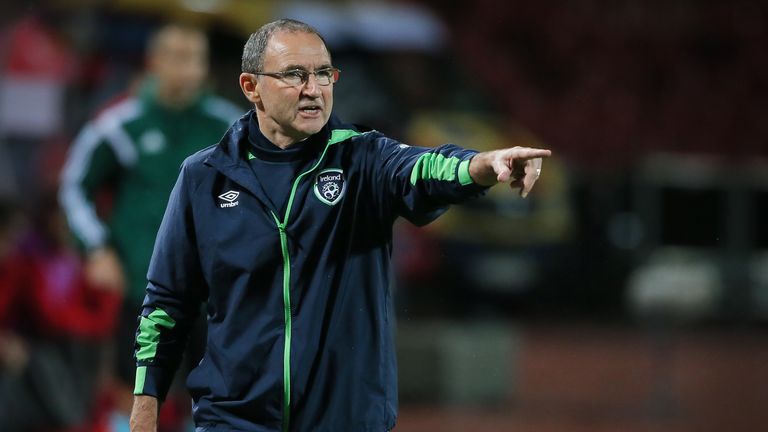 O'Neill said: "I know people shower praise on someone who is just about to leave, but he has been a great influence and even though just in recent times he would have less chance of playing with other players younger than he, to have him around and for him not to retire just after the Euros was particularly great for me.
"I wanted him around at the time and his influence is there for all to see."
Assistant Ireland manager Roy Keane also praised his former Manchester United team-mate, saying: "Brilliant pro. Great lad. It's a nice send-off for him, but he's had a good innings and you couldn't begrudge him the nice send-off that he's going to get.
"We have good memories of Shaysie, a good pro, a good lad and we'll miss him,"