Antoine Griezmann wants Ballon d'Or after France's FIFA snub
By Saurabh Shankaranarayan
Last Updated: 17/09/18 3:54pm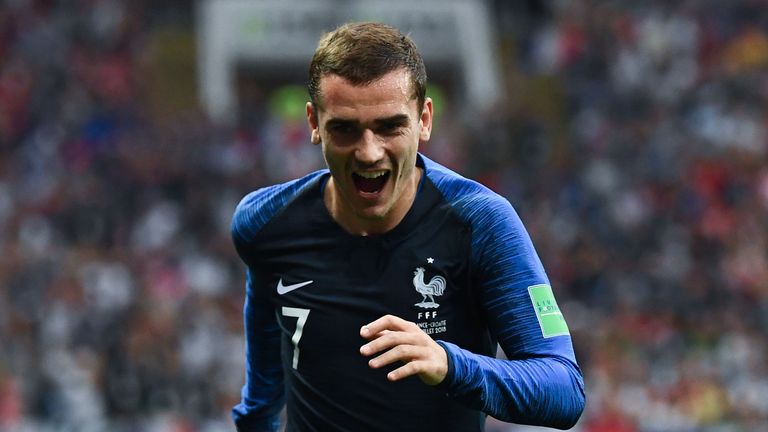 Atletico Madrid star Antoine Griezmann has his eyes set on winning the Ballon d'Or after being overlooked for FIFA's Men's Player of the Year award.
Portugal and Juventus' Cristiano Ronaldo, Luka Modric of Croatia and Real Madrid, and Liverpool's Egyptian forward Mohamed Salah were the players nominated by FIFA for their top prize, but Griezmann believes a member of France's victorious World Cup squad should also have been recognised.
"It's a prize from FIFA and it seems a pity that no World Cup winners were nominated," Griezmann told Spanish sports daily AS.
"We had a really good World Cup campaign, the whole team deserve to be awarded: (Kylian) Mbappe, (Raphael) Varane, (N'Golo) Kante had an amazing World Cup even though no-one talks about it, or even myself.
"But that's the way it is."
The FIFA snub has however galvanised Griezmann's ambition to land the Ballon d'Or in the future after winning the Europa League as well earlier this year.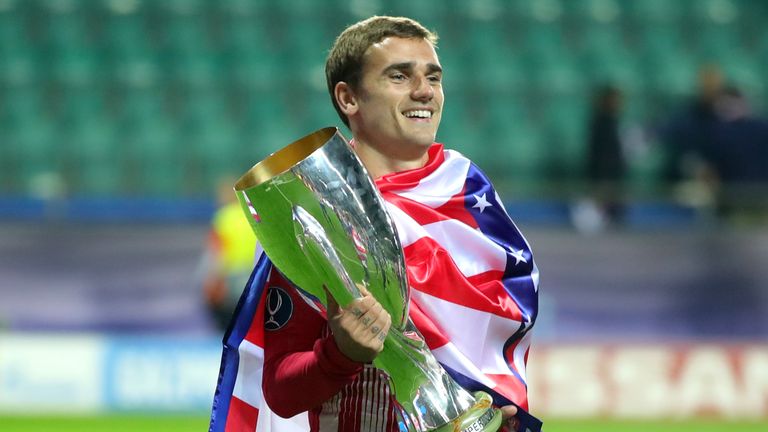 Conceived in 1956, the Ballon d'Or has been won by Ronaldo and Lionel Messi a record five times apiece and Griezmann hopes to add his name to that list.
"I think the Ballon d'Or has more prestige, a richer history," said Griezmann. "It is on my mind and I have got three months to give it everything (to win it). We'll see what happens.
"I'm at the summit but I know I can improve, I want to be the most complete player possible."