Paul Pogba is a born leader, says France boss Didier Deschamps
By Danny Gallagher
Last Updated: 23/09/18 5:35pm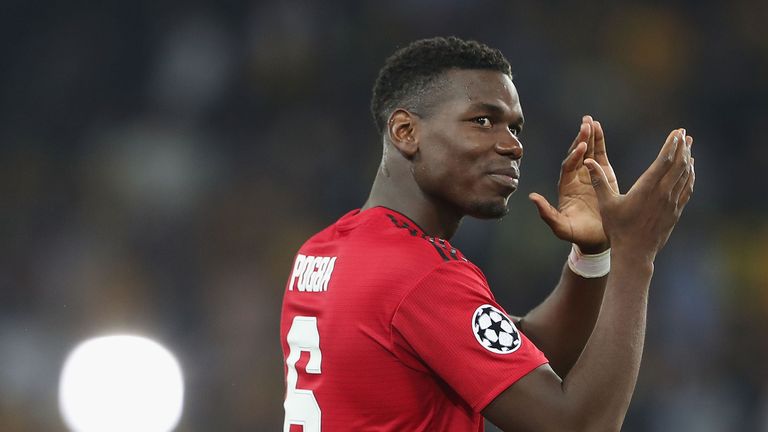 France boss Didier Deschamps has lavished praise on Paul Pogba amid criticism of the midfielder for his temperamental Manchester United form.
Many pundits have suggested Pogba is unable to reproduce his international form in a red shirt, due to the way United play under manager Jose Mourinho.
However, Deschamps believes the football world holds a distorted view of the player, who he insists only thinks about the team and not himself as an individual.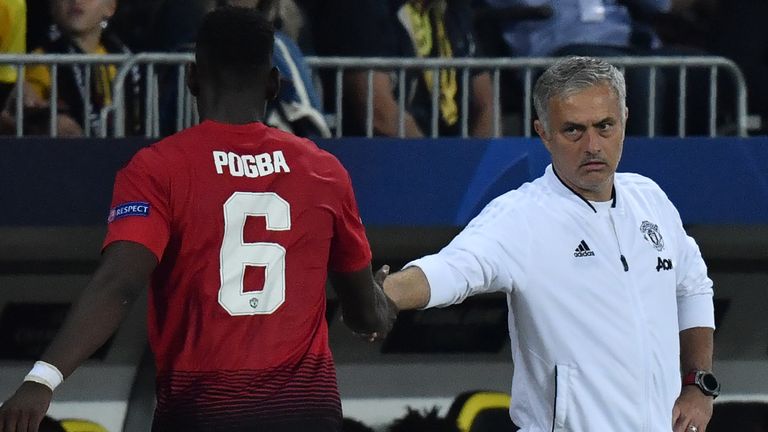 "I think the rest of the world, and certainly in France, has an image of Paul Pogba that doesn't really reflect who he is," Deschamps said while attending the FIFA Football Conference in London as a guest of honour.
"He's been in the national team since 2013 and he's always thought about the collective. There's this idea that he's a bit individualistic and only thinks about himself but that's not the case at all. I think that's one thing that needs to be said.
"Another is that he arrived at the World Cup really prepared and he took on the mantle of leadership, on and off the pitch. He became a bit of a spokesman for the team and he can do that because he's a good speaker."
Deschamps was also keen to talk up the qualities of Chelsea striker Olivier Giroud.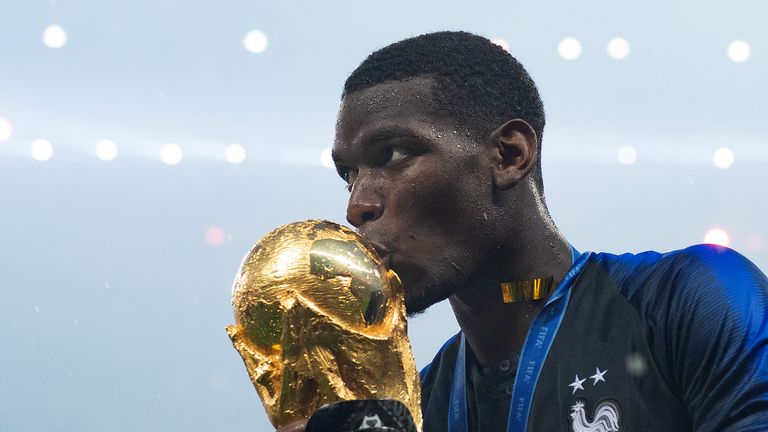 The 49-year-old believes Giroud was vital for Les Bleus in Russia despite not finding the back of the net during the tournament.
"It's true that he didn't score but he was absolutely decisive in our approach play, he supported the defence, especially in the air, and he holds the ball up for his team-mates.
"You shouldn't expect him to beat two or three players, that's not what he's there for. But he's an extremely generous player and he's very important to how we set up and our overall play."