Should Arsenal have stuck with Wojciech Szczesny?
The Gunners sold the Poland goalkeeper to Juventus last summer but Szczesny has gone on to impress as stand-in for No1 Gianluigi Buffon, while Arsenal's first-choice Petr Cech has had his form questioned.
Here, WhoScored.com compare the stats of the two goalkeepers, ahead of Juventus' Champions League clash with Tottenham…
The wait for Petr Cech's 200th Premier League clean sheet went on at the weekend as Arsenal fell to a 1-0 loss at Tottenham. The Gunners' No 1 has not kept a clean sheet since mid-December - a 1-0 win over Newcastle - and as Harry Kane powered home his 23rd league goal of the season on Saturday, the look of anguish on the 35-year-old's face was clear to see.
However, while he conceded at Wembley, Saturday's north London derby was actually one of Cech's better games. He was named the WhoScored.com man of the match with an 8.15 rating and it was his heroics between the sticks that gave Arsenal a fighting chance of coming away from the game with a result.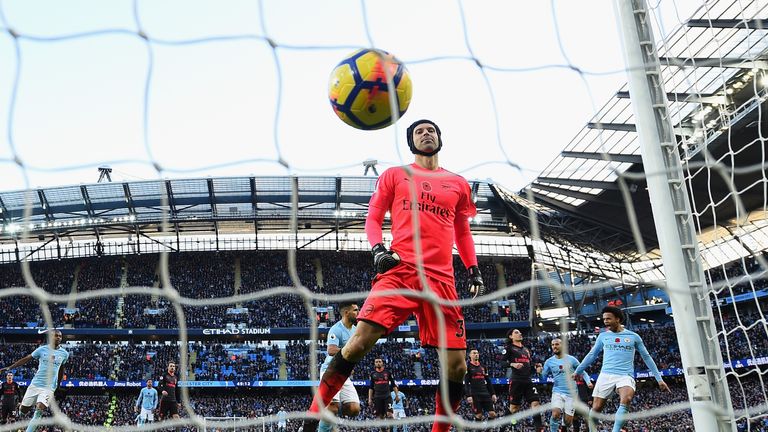 Indeed, it almost came to pass late on, only for Alexandre Lacazette to drag an effort wide in injury time against the run of play. The issue, though, is that the poor performances from Cech now outweigh the good.
This season alone, no player has committed more errors that have resulted in an opposition goal than Cech (four in 27 appearances) in Europe's top five leagues.
By comparison, former Arsenal man Wojciech Szczesny has committed just three errors that have led to a goal in 84 Serie A outings over two-and-a-half years; none of which have come this campaign.
Of course, Szczesny is working behind Juventus' formidable defence, but then Roma were far from solid in his second full season in the capital, conceding 38 goals to Arsenal's 44 in the 2016/17 campaign.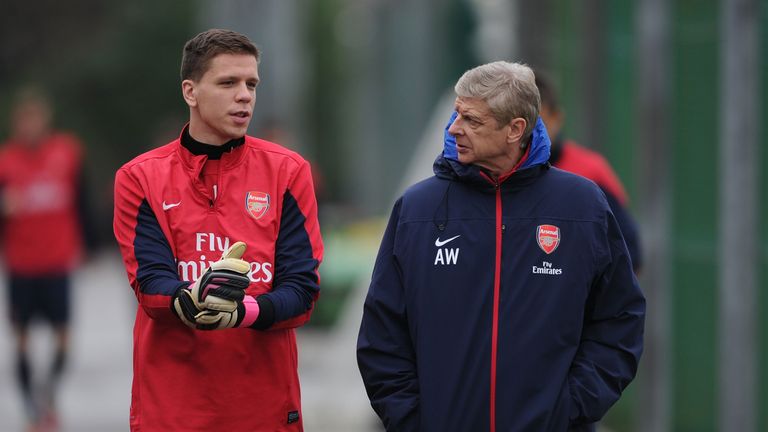 Since Szczesny left Arsenal to join Roma on loan in 2015, the Poland international has faced on average 2.71 shots on target per game compared to Cech's 2.93.
Over the same period, their save success rate is relatively similar - Szczesny edges it at 74.8 per cent to Cech's 73.8 per cent - while this season tells a similar tale with the former (66.7 per cent) ahead of the latter (66.3 per cent).
For Juventus' watertight backline, just six of the 15 league goals they have conceded this term have come in the 12 games Szczesny has started. While, with Cech in goal, Arsenal have conceded 36 times - significantly more than any other team among the Premier League's top six.
Cech is facing more shots on target per game (2.4) than Szczesny (1.5) in their respective leagues this term and considering Juventus' dominance in Serie A, it is no real surprise they have allowed just 8.3 shots per game to Arsenal's 10.7.
But, comparatively, at Roma last season - Szczesny's final campaign in Rome - allowed 12.5 shots per game, with his second full stint in Italy Szczesny's best rated in Serie A (a WhoScored.com rating of 6.99).