Sky Sports commentator Martin Tyler reflects on England's record-breaking 6-1 win over Panama in his latest diary entry at the World Cup.
It's 5.00am and I have just checked out of my hotel in Nizhny Novgorod, a Russian outpost which will forever be associated with a record-breaking England performance.
I am heading for the station and Moscow as part of a '5 commentaries in 5 days' schedule as the group stage comes to its conclusion.
The driver seems to be following signs to the airport. Conversation on the subject is impossible but fortunately, my train ticket has a picture on it of a locomotive and he realises his mistake.
I had only a few hours sleep and in different circumstances, the error might have been discovered too late. However, five minutes out from the hotel I had been brought fully to my senses. We passed the aftermath of a horrendous car accident.
One of the two cars involved was totally overturned. A lifeless body had been pulled out of the wreckage and lay in the middle of the road. A group of youngsters, presumably passengers in one vehicle or the other, were standing around in shock. There was no sign of an ambulance.
You can easily lose perspective living in a bubble like the World Cup. It was a chastening reminder of the real world.
Putting England's 6-1 success into footballing perspective also had its challenges. Even Gareth Southgate was not sure, talking of the performance against Tunisia being better, and that his thoughts were more for those who had missed out this time rather than those who had orchestrated England's biggest ever win at a World Cup.
I don't mind admitting that I was feverishly checking the stats at half-time. That it was England's highest goal tally at this stage of the competition I knew. But that it was the first four since the famous '66 final surprised me, and of course that was achieved over 120 minutes, not within a first half.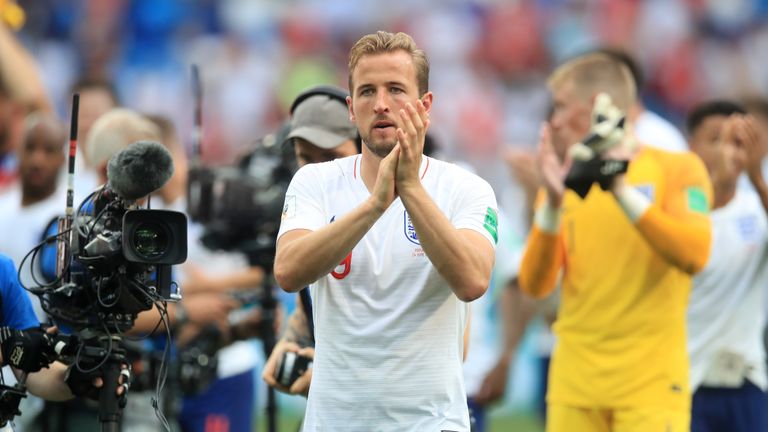 What did come to mind, because I had been fortunate to be there, was Germany's first-half salvo in the 2014 semi-final against Brazil. It had taken place in the same Belo Horizonte stadium which had seen an end to England's hapless campaign four years ago.
To be fair to Roy Hodgson and his players, group games against Italy and Uruguay were always more testing than the Tunisia and Panama fixtures of the past week. But make no mistake this England are catching the eye out here as well as at home.
In the great campaign of 1966, England only drew their first game against Uruguay and needed a blockbuster from Bobby Charlton to get the campaign underway against Mexico in the second match. Jesse Lingard's beauty with that Manchester United connection must have warmed Sir Bobby's heart.
Gareth Southgate was understandably annoyed that England did not keep a clean sheet, but another abiding memory of the game must be Panama's first World Cup goal. History made in more ways than one, with the age of the scorer, 37-year-old Felipe Baloy.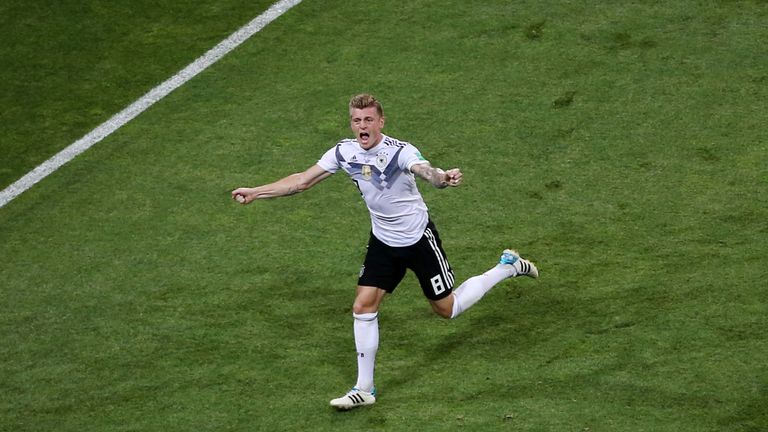 My moment of the weekend though happened a day earlier. Toni Kroos, a hero of that five-goal Germany first half against Brazil, rescuing the world champions who were down to 10 men. Winning the free-kick was clever but he knew exactly what was on for it and executed it perfectly.
There is plenty on which to ponder on the high-speed rail service to Moscow. Much of it about the exciting potential of England in this excellent World Cup.
But sadly there will be one other image of Nizhny Novgorod that will also stay with me for the rest of my life.