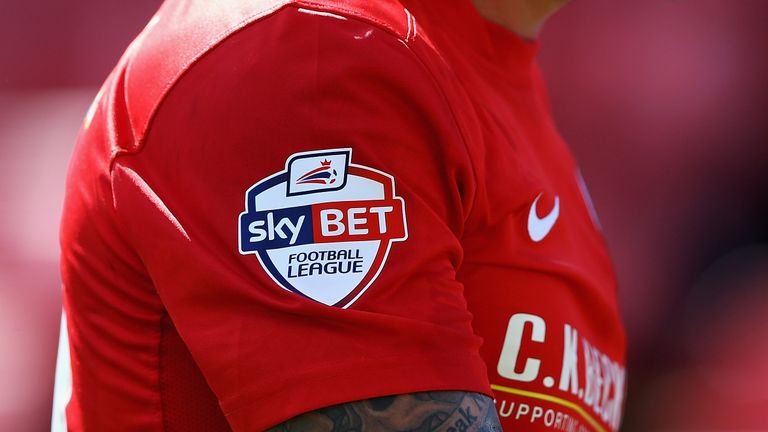 Football League clubs have voted to increase parachute payments to clubs relegated from League Two from the beginning of next season.
The two teams relegated to the Vanarama National League currently receive 50 per cent of the equivalent Basic Award to League Two clubs, but that will change from the 2016-17 season.
Relegated teams will instead receive 100 per cent of the Basic Award in the first year following relegation and then 50 per cent in the second year unless they attain promotion back into the Football League.
Football League chief executive Shaun Harvey said: "In recent seasons we've seen a number of clubs suffer severe financial trauma following relegation from the Football League and in some cases fold altogether. 
"As a result, it became increasingly clear that we needed to review existing arrangements and address our approach to managing the financial transition for clubs in these circumstances.
"I would like to pay tribute to our clubs for taking this decision which is testament to their collective solidarity, given that the League's financial distribution formula means that the bulk of this money will come from funds that would otherwise be provided to Championship clubs, who are ultimately the least likely to benefit from it."
There have also been amendments to parachute payments within the Football League structure.
Clubs relegated from the Sky Bet Championship receive 11.1 per cent of the Basic Award payment to Championship clubs for one season.
And clubs relegated from Sky Bet League 1 receive 12.6 per cent of the Basic Award payment to League 1 clubs for one season.