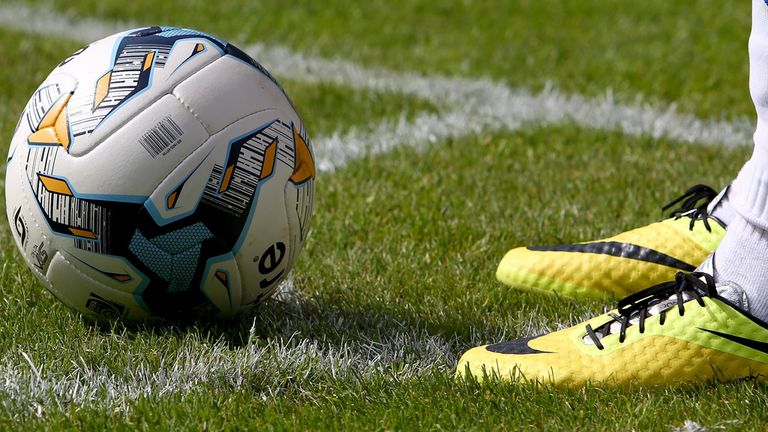 A new report has suggested well-run playing fields could save the taxpayer millions of pounds and improve people's quality of life.
There has been a big loss of playing fields in recent years, particularly in London, due to re-development projects and this is the first time evidence has been produced to show their impact.
A £4.8m-estimated government saving was based on the benefit of just one set of playing fields in Walthamstow and Alex Welsh, from the London Playing Fields Foundation, said well-managed fields can improve and even save lives.
"There is a film called Field of Dreams and our report is called Field of Dreams and in the film they say build it and they will come, but they don't come," he told Sky Sports News HQ. "You have to really work hard to make sure you get the audiences."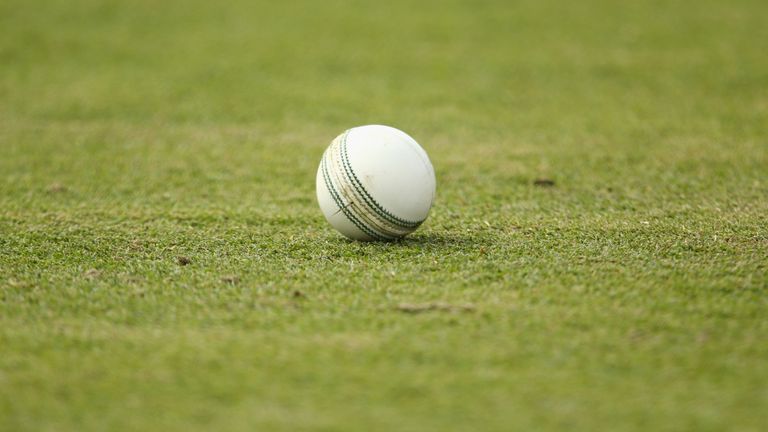 There are nearly 65,000 pitches at over 19,000 different sites in England but over the past 25 years the number of grass cricket wickets in London has fallen by 41 percent and the number of grass football pitches has fallen by 20 percent.
"Our mission is to provide a place to play sport forever and without a place to play sport there is no sport, it just becomes a computer game, so it is absolutely critical that we provide the places sport can be played," Welsh added.
A survey this month revealed almost one in five people say their local park is currently, or has been, under threat of re-development, while almost half say using their local park helps them to feel healthier.