Jordan Cousins hopes his new venture, Evolution Sports, will help to inspire a fresh generation of sporting talent.
The Queens Park Rangers midfielder has set up coaching sessions at his former primary school in Greenwich and is keen to give back to the community that gave him his start in life.
Cousins, 23, started his career with Charlton Athletic and went on to make 136 appearances for the club before moving to QPR in 2016.
"From a young age I always knew that football would be my life and I was lucky enough to have the support of dedicated teaching staff to guide me along my journey," Cousins said.
"I want to give back to the community I grew up in Greenwich by providing that same enthusiasm and passion to children who may also have the aspiration of being a professional athlete, whether it is in football or any other sport, and that is why I've created Evolution Sports.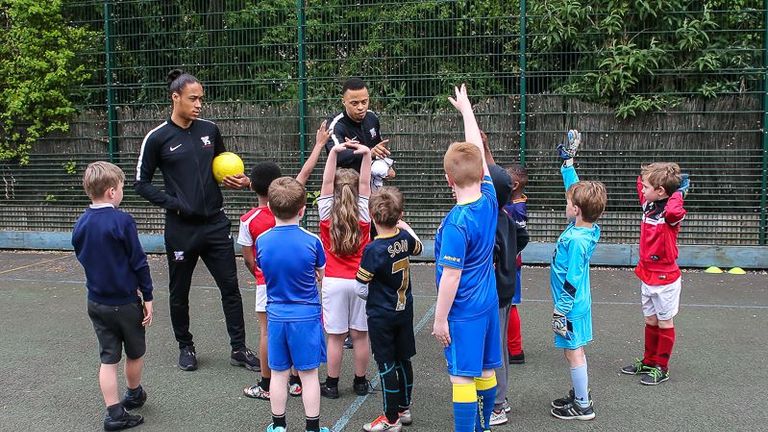 "We are currently delivering sessions to my old Primary school James Wolfe in Greenwich. We deliver to over 200 pupils in that school per week covering a number of sports. Everything is totally funded by myself, I've provided the school with four brand new goals, 30 balls footballs, bibs, cones and coaching equipment for the pupils to use. This is part of me giving back to my community, along with providing young qualified coaches a chance to work flexible hours.
"Our aim is to provide more local primary schools and sports clubs with carefully selected, skilled, qualified and passionate coaches. My vision for Evolution Sports is to inspire and teach the younger generation the importance of sport, not just for their physical health but also mental and emotional.
"This is a great chance for young people, who may want to proceed into a sporting career in the future, to work towards their dream without losing sight of their education. My coaches will be trained to adjust and tailor their lessons to suit a wide variety of age groups that we will be covering and to manage individual capabilities. At Evolution Sports, we understand that everyone learns at various paces and responds to different styles of teaching; this will be incorporated into our sessions.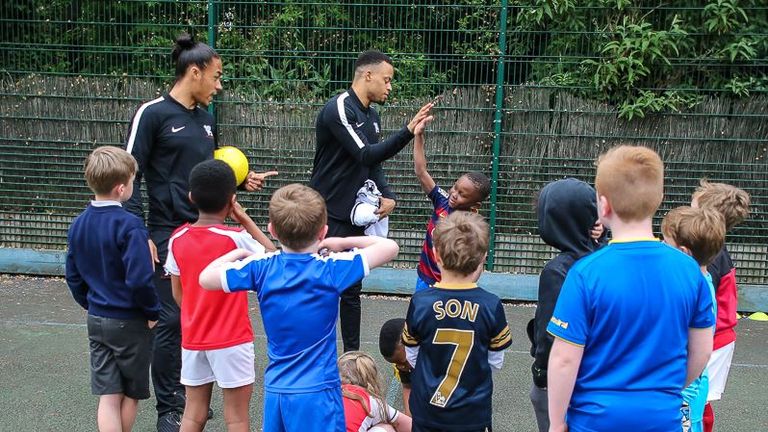 "At the beginning of this journey, I visited my old primary school, which made me realise and appreciate how important it is at that age to have positive influences and be given encouragement to follow your dreams no matter how big they may appear at the time. Without those teachers guiding me along the way I wouldn't be where I am today, and I believe every child deserves the same chances and opportunities I had.
"With the current climate how it is, I understand that there is immense pressure on teachers without them having to organise and run extra-curricular lessons, so by introducing our coaches to take sessions this will hopefully relieve some of their workload.
"Through my contacts in the sports industry I will go that one step further by creating opportunities for pupils that excel in their sports to have trials at local professional sports clubs, with their parents' permission. This is a fantastic chance to bring children from the community one step closer to their dreams."
Evolutions Sports launch their Football/Arts & Crafts summer camp on Thursday. For more information, please visit the website. www.evolutionsportsuk.co.uk