Sunday Supplement panel debate Antonio Conte's Chelsea future
By Jack Wilkinson
Last Updated: 01/10/17 6:30pm
There are a number of reasons to think Antonio Conte may leave Chelsea at the end of the season, according to Shaun Custis.
Conte's future at Stamford Bridge has been the subject of debate ever since he guided Chelsea to the Premier League title in his first season at the club.
Subsequent shortcomings in the transfer market, Diego Costa's protracted return to Atletico Madrid and a desire to return to his native Italy have raised doubt over Conte's long-term future.
Defeat to Manchester City on Saturday only heightened the speculation, with the Sunday Times claiming Conte has signalled his intent to leave the club at the end of the season.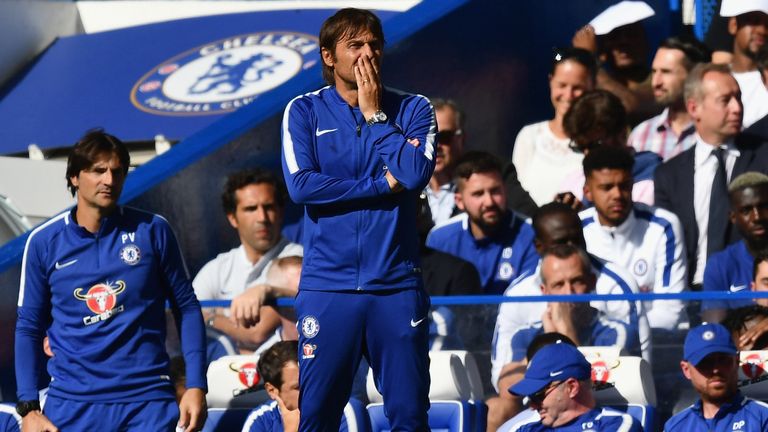 "I don't think the story should come as a massive shock," Custis, head of sport at The Sun, told the Sunday Supplement.
"There were ups and downs in the summer, with talk of Conte leaving before the season had even kicked off. There are reasons to think he may at the end of this season.
"The lifespan of Chelsea managers is not particularly long anyway, so it wouldn't be amazing. He's quite a volatile character and volatile characters tend to get fed up with being dictated to by the board, even though the board and the owner wins all the time.
"The fact he lost yesterday will lead to people thinking it's not going to work out, but we're going to have these crunch games every week because we've got six teams fighting for the title.
"But there are too many things around Conte right now and I don't think anybody could believe he is perfectly content and that he wants to stay and, let's say, sign a new five-year contract."
Alyson Rudd of The Times believes Conte is just another cog in the Chelsea machine and one that will be replaced once he has run his course.
"Conte brought the title to Chelsea and probably thought he would have more power with the owner but Chelsea don't want you to feel like that, they want their managers to feel insecure and part of the Chelsea machine," she said.
"They bring their managers in for their specific skillset, not to get a bigger ego while at the club.
"In other clubs and countries, if you secure the title you get more power and more say about the root of transfer policy, but Chelsea don't want you to do that.
"Chelsea don't think of the long term, they hire people who can do a job between one and three years."
Having been relieved of his duties at Bayern Munich this week, former Chelsea boss Carlo Ancelotti has been touted as a possible replacement for Conte.
And it's a possibility Sam Wallace of the Telegraph entertained, adding: "Ancelotti has pretty much been panned in Germany as tactically not up to managing their great club.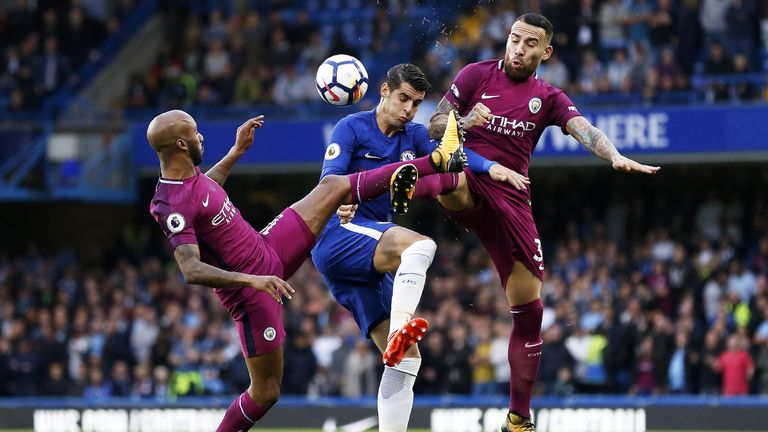 "The mistake Chelsea always felt was that they were too trigger happy with Ancelotti, sacking him the season after he won the double.
"If Conte doesn't last until the end of the season, which is incredible to say, would Ancelotti come back in the middle of the season? Stranger things have happened.
"They need someone who is out of work and ready to step in. It would be really interesting seeing him back at Chelsea.
"The fact is Chelsea have sacked so many managers that they will have to start employing ones they have already had, as they did with Mourinho."