Kris Boyd shocked by Derek McInnes' decision to snub Rangers and stay at Aberdeen
Last Updated: 07/12/17 9:21pm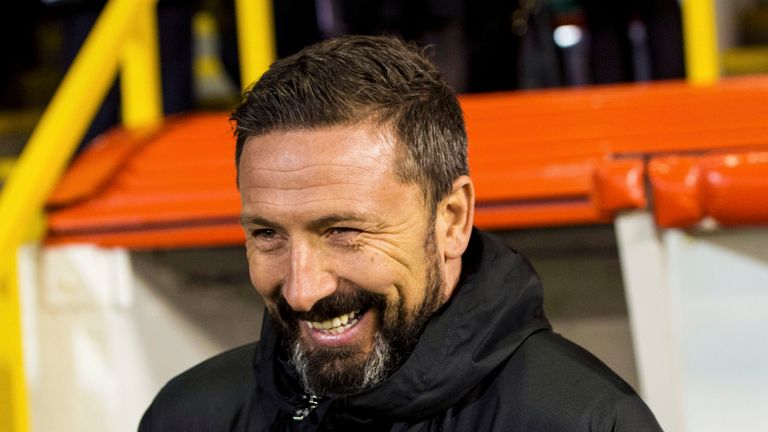 Kris Boyd says he is shocked that Derek McInnes has turned down the chance to manage Rangers and stay at Aberdeen.    
Former Rangers striker Boyd is also critical of his former club, saying they must take some of the blame in losing out on McInnes, who was their number one target to replace sacked boss Pedro Caixinha.
Rangers made an approach on Tuesday evening but were refused permission to speak with McInnes, and the Dons boss then announced he was staying with Aberdeen following discussions with his family.
Boyd told Sky Sports News: "We don't know at this time what exactly has happened. Aberdeen refused permission for him to speak Rangers and that's not changed.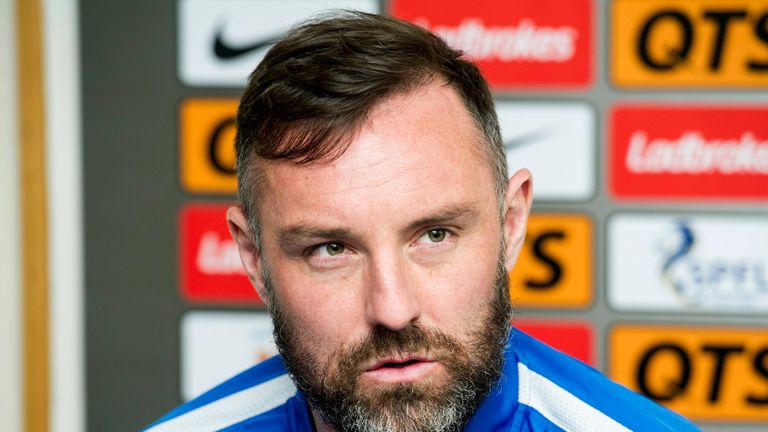 "Derek has had a lot on his plate in the last couple of days to digest and go through, but he's taken the decision to stay at Aberdeen.
"It doesn't look clever (for Rangers) that's for sure, when you take everything into consideration.
"They made the approach, and Aberdeen rejected that approach, we don't know the ins and outs of what happened at this moment, or what has happened since.
"Rangers took a long time to digest everything, and go through the process in trying to find a new manager, they identified Derek McInnes as the number one choice. They went and tried to get permission to try and speak to him.
"Derek has decided to stay at Aberdeen and that's a surprise to everybody because the majority in Scotland thought he would have gone to Rangers, myself included.
"They (Rangers) are not going to open up the books for Derek to go through, so if he's not been given permission to speak to Rangers, then's he's probably taken it off his own back to say he wants to stay at Aberdeen.
"But is it dead? we just don't know."