World Cup 2026: Three hosts, 48 teams and 80 games - how will it work?
Last Updated: 13/06/18 4:58pm
The joint bid from USA, Canada and Mexico has won the right to host the 2026 World Cup but how will a three-host tournament work?
Morocco were the United Bid's only competition but lost out by 134 to 65 votes when FIFA members had their say on Wednesday.
The outcome had appeared inevitable; the feasibility report carried out on each bid saw the joint offer given a score of 402.8 out of 500, while Morocco received a mark of only 274.9.
But though USA and Mexico have previous experience of hosting the event in 1994 and 1986 respectively, an expanded tournament across three host nations for the first time would appear to pose a major challenge.
Here we take a look at what we know about the 2026 World Cup - and the questions that remain...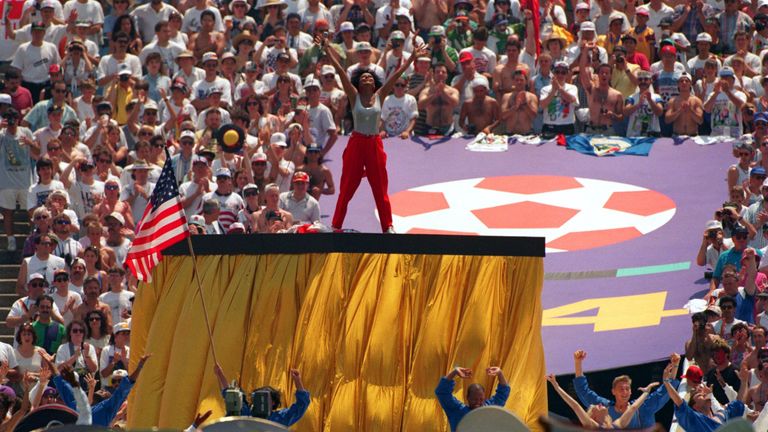 Biggest World Cup yet
There will be 48 nations represented at the tournament in eight years' time - 16 more than will take part in Russia - in an attempt to increase global interest in the World Cup.
The new format would mean 16 groups of three teams. The top two will progress to the knockout stage, which will start with an additional round of 32.
The qualification places available is expected to be as follows: Europe 16 teams; Africa 9; Asia 8.5, South America 6, Concacaf 6.5, Oceania 1 and, in normal circumstance, one spot for the host nation.
It will be decided at FIFA Congress in June 2019 whether the three host nations all receive automatic qualification for the tournament. It is expected USA will but Canada has only ever played at one World Cup, so their place is not a straightforward decision for those in power.
Games and grounds
The 48-team format will increase the number of games from 64 to 80 over 34 days. The USA are set to host 60, while Canada and Mexico will have just 10 each.
Each of the three host nations is set to stage a game on the opening day of the tournament.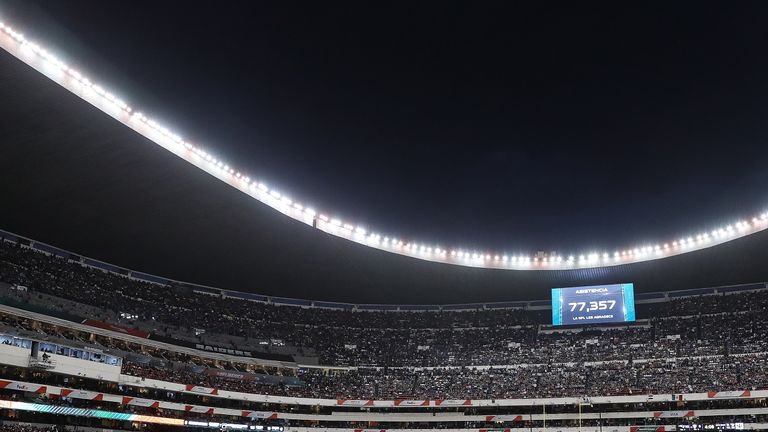 The USA already possesses the sufficient requirements of world-class stadia and international airports to host the tournament and can boast that when they hosted the World Cup in 1994 they set a record for crowds. An impressive 3.6m attended across the 52 matches, a figure that still stands.
Collectively, the three countries have 17 stadiums which would require no extra work to make them World Cup-ready. Morocco did not have a single one.
A total of 23 venues - three in Mexico, three in Canada, 17 in the United States - have made the final shortlist that will be considered for the tournament. The AT&T Stadium in Dallas, which can hold 92,000 spectators, is the largest, while the smallest is the 45,000-capacity BMO Field in Toronto.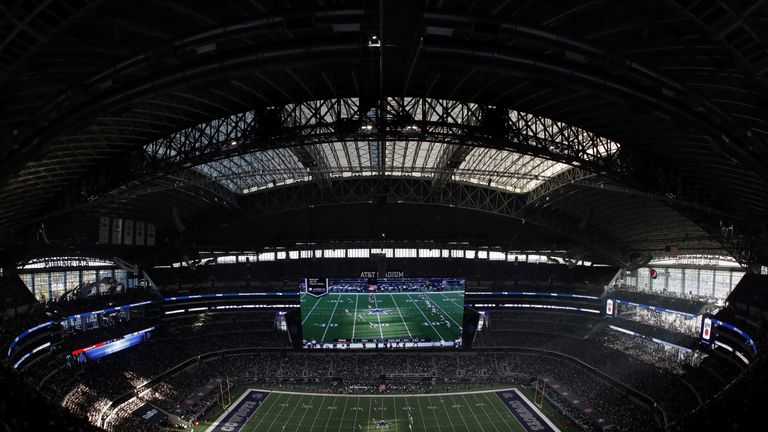 From the quarter-finals onwards all of the games will be hosted by the USA and the final is set to be played at the 82,500-capacity MetLife Stadium in New York.
Landscape and climate
The three countries sprawl over a vast area, making logistics tricky and ensuring that air travel is critical to the travel plans of teams and fans alike.
There are four time zones across the United States, which means there are likely to be four separate kick-off times.
Due to the landscape, temperatures differ greatly and matches in Denver and Mexico City will be played at altitude.
A number of the grounds available to the bid would, however, allow for games to be played under cover in a climate-controlled environment.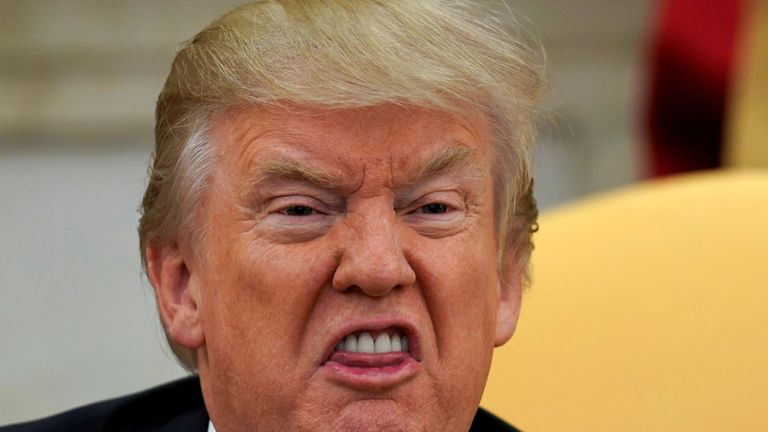 Political sensitivities
President Donald Trump has interfered in the voting process, much to FIFA's chagrin. Trump threatened those who did not back the bid via Twitter - but he tweeted his delight at the outcome.
The U.S. has put together a STRONG bid w/ Canada & Mexico for the 2026 World Cup. It would be a shame if countries that we always support were to lobby against the U.S. bid. Why should we be supporting these countries when they don't support us (including at the United Nations)?

— Donald J. Trump (@realDonaldTrump) April 26, 2018
Trump's anti-immigrant policies and his desire to build a border wall between the USA and Mexico had risked the bidding process, both internally and externally. But even if he secures a second term, he will not be in office by 2026.
Canadian Prime Minister Justin Trudeau set aside a simmering trade dispute with Washington to welcome the news and predict the 2026 World Cup would be a "great tournament".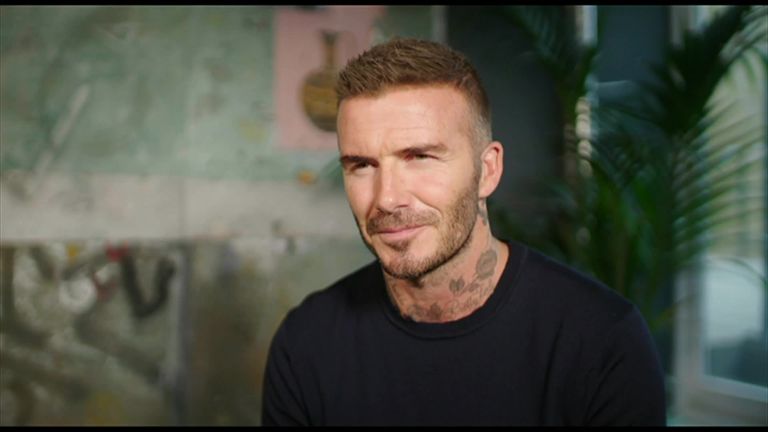 Money talks?
Despite the logistical problems and political intrigue, a tournament with high-profile backing from David Beckham and support from the Football Association is tipped to be more lucrative than ever before.
United Bid chairman Carlos Cordeiro says the 2026 World Cup would hand FIFA a record $11 billion profit from total revenues of $14 billion.
Bid leaders say 5.8m tickets sold could generate more than $2bn, while hospitality takings could be 150 per cent higher than the baseline figure anticipated for Russia this summer.