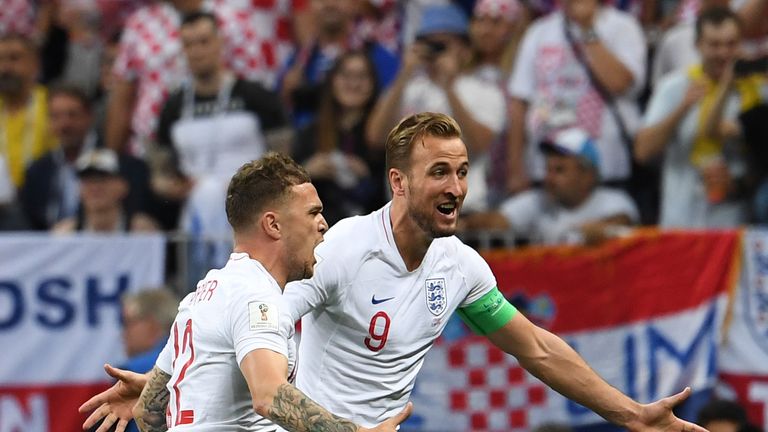 Following their exit from the 2018 World Cup, we want you to vote for your best England player of the tournament.
Despite the disappointment of Wednesday night's 2-1 defeat to Croatia, England can look back on a positive campaign which saw the team reach their first semi-final in 28 years.
What went wrong against Croatia?
Nev: Enjoy it, but we must build
They will now take on Belgium for a third-place finish on Saturday in a bid to end the tournament on a high.
But who was England's top performer at the World Cup? From Jordan Pickford to Harry Kane, we've picked out seven candidates. Hit the 'up' arrows to take your favoured players up the rankings...