Kick It Out chair Lord Ouseley says there's still more to do in fight against discrimination
Last Updated: 12/08/18 5:36pm
Kick It Out chair Lord Herman Ouseley says there's still a long way to go in the battle against discrimination as the organisation celebrates its 25th anniversary on Sunday.
Lord Ouseley founded Kick It Out - originally known as Kick Racism Out of Football - in 1993 to tackle racism and discrimination.
He pointed to the fact that the last three PFA Player of the Year Awards have all been won by players who are Muslims as a good example of the progress that has been made.
Riyad Mahrez, then of Leicester, won the 2015-16 award. A year later, N'Golo Kante of Chelsea won the award and last season's winner was Liverpool's Mohamed Salah.
"It's fantastic," said Lord Ouseley. "It shows you that diversity but you can only achieve success in the future if you sustain the pressure to maintain standards of conduct and challenge unacceptable behaviour.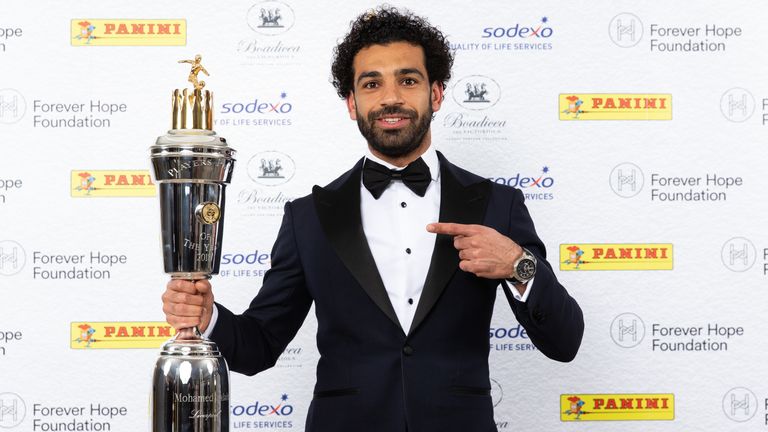 "It benefits football, it benefits our whole society. It's through all the work being done, through education, mentoring and all the other things we do through football.
"That work makes the next generation pick up the mantle and be better than the present one and we like to think we're better than the last one."
England's friendly against Switzerland next month will be used to mark the organisation's 25th anniversary.
The FA has dedicated the game at Leicester's King Power Stadium on September 11 to the work done by Kick It Out.
It will be the first international match hosted in honour of the organisation.