Neil Warnock says Cardiff will be his last club as a manager
By Joe Shread
Last Updated: 09/11/18 7:46am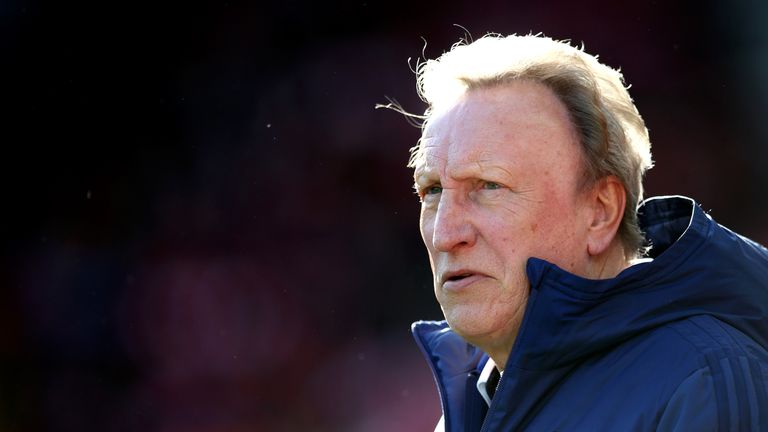 Neil Warnock says Cardiff City are likely to be his last club after 39 seasons as a manager.
The 69-year-old, who celebrates his birthday next month, is the second oldest manager in the top four divisions of English football.
Cardiff are Warnock's 17th club and, ahead of their Premier League clash with Brighton on Saturday, live on Sky Sports, he says there is unlikely to be an 18th.
"I look at the club as a farewell club," Warnock said. "I don't think I'll be leaving the club and going to another.
"When you get to my age, you can't really look beyond the next few months or weeks, whatever job you are in, not just football."
Warnock, who has a contract that runs until the end of next season, says keeping Cardiff in the Premier League would be his biggest achievement in football.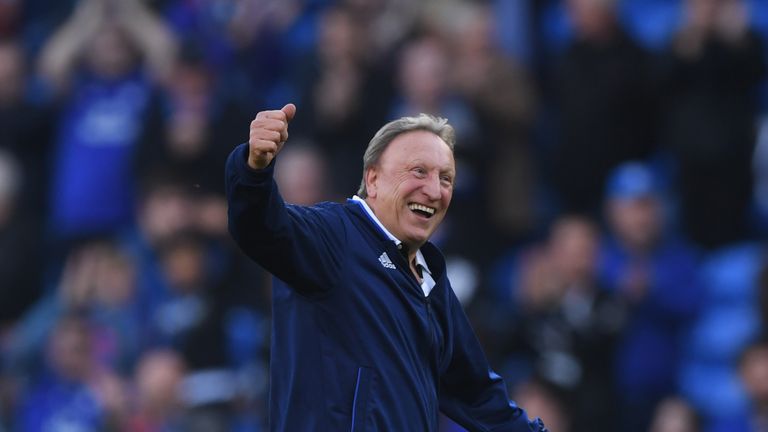 He explained: "Life changes so quickly, you can't really plan ahead. You can hope to plan ahead.
"We're better when we're underdogs and to achieve the impossible this season would be my miles my biggest achievement."