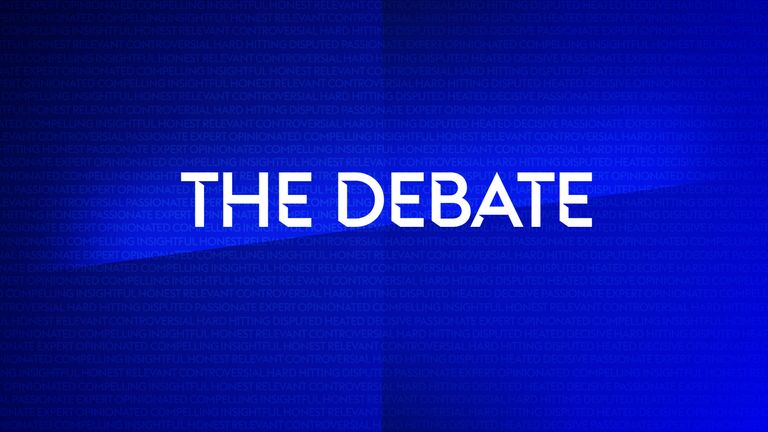 Mark Schwarzer and Danny Higginbotham joined Kelly Cates to discuss the top four, Manchester United and more on Thursday's The Debate.
The two panellists had some stern words for Jurgen Klopp over his complaints about Burnley's tackling in their 3-1 win at Turf Moor, which saw Joe Gomez stretchered off with a leg fracture.
LISTEN: The Debate - December 6
They also predicted the top four come May - and were both in agreement about which big side would be missing out this season.
With Manchester United slipping further from the chasing pack, Higginbotham and Schwarzer both assessed their chances for the rest of the campaign, and where they need to improve.
Listen to The Debate Podcast and subscribe to listen to every episode via your favourite podcast app