Michael Flynn says facing Man City boss Pep Guardiola was 'magical' experience
By PA Sport
Last Updated: 17/02/19 6:19pm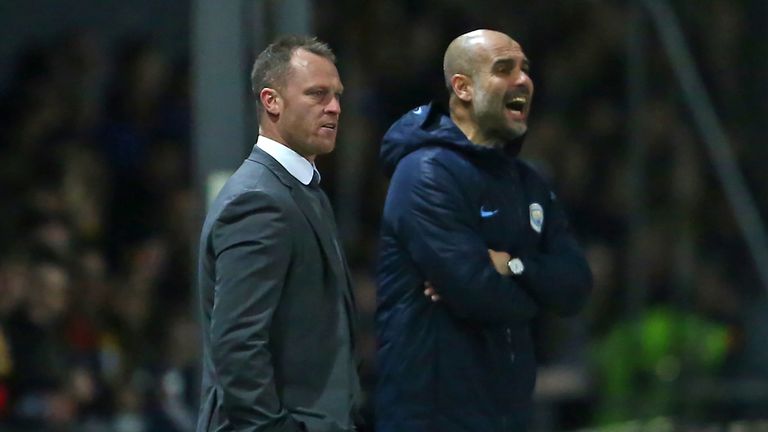 Despite going down 4-1 to Manchester City in their FA Cup fifth-round tie on Saturday, Newport County manager Michael Flynn still described it as a "magical" experience for him and his players.
The League Two side had kept the Premier League champions scoreless in the first half, just the fifth different team to prevent City from finding the back of the net in the first half of a game this season.
However, despite the visitors scoring four times after the break to end Newport's cup run, Flynn's side have still made more than £1m from it and kept themselves firmly on the football map.
"I am very proud of the players. I thought they were outstanding," he said.
"I am a little bit disappointed with the last two goals we conceded, because we got back into it and we just wanted that one chance, but we didn't hold on.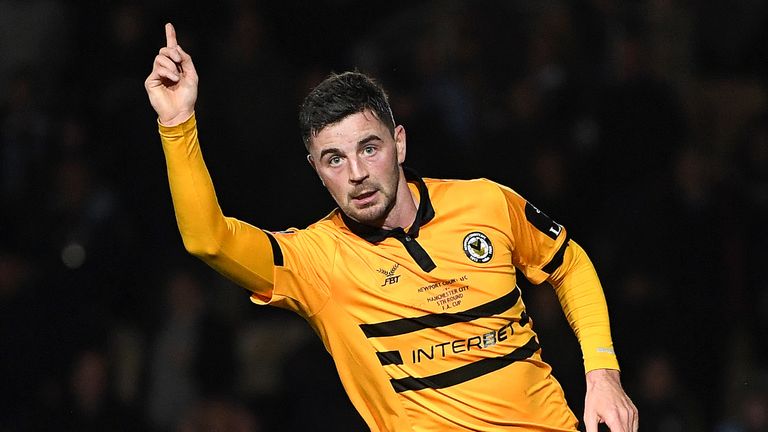 "I was buzzing at half-time, especially after watching them (against Chelsea) last week. They were 4-0 up after 24 minutes against a much bigger club than us.
"Getting to share the touchline with Pep Guardiola was magical for me. He said 'you should be proud, you are doing a fabulous job, and good luck'.
"Manchester City are such an excellent team. The players are full of class, the manager is full of class. They invited our players into their changing room, and that means a lot for any player, especially League Two ones.
"I can't speak highly enough of Manchester City and their manager. He is a serial winner and he is also full of respect."