LISTEN: The Debate podcast - Stuart Pearce and Glen Johnson join Laura Woods
Last Updated: 26/04/19 7:36am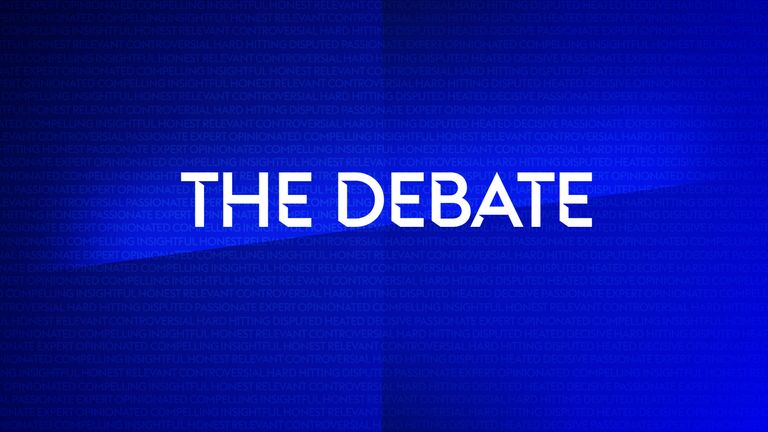 Stuart Pearce and Glen Johnson join Laura Woods for Thursday's edition of The Debate.
After the Manchester derby, the trio discussed how much work Ole Gunnar Solskjaer has to do to turn around Manchester United's fortunes, and why Manchester City are so impressive.
They talk about how Liverpool would cope if they missed out on the Premier League title, the PFA Premier League Team of the Year and who was unlucky to miss out, as well as touching on Wolves' incredible first season back in the top flight.
Listen to The Debate podcast and subscribe to listen to every episode via your favourite podcast app