Liverpool and Tottenham fans slam Champions League final costs
By Joe Shread
Last Updated: 10/05/19 12:02pm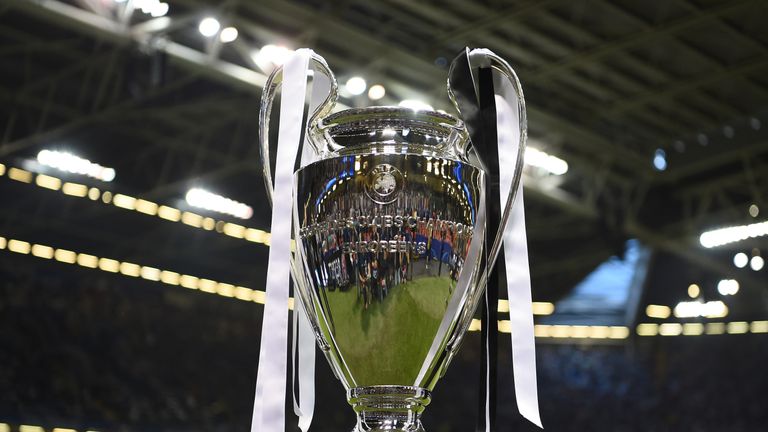 Liverpool and Tottenham fan groups have condemned the high costs and limited tickets for the Champions League final in Madrid.
The two Premier League sides will contest just the second-ever all-English Champions League final on Saturday June 1 in Atletico Madrid's Wanda Metropolitano stadium.
However, UEFA have allocated less than 50 per cent of the tickets to the clubs' fans, while Sky Sports News found the cost of flights and accommodation when travelling to Madrid from London for the final could reach several thousand pounds.
The Spirit of Shankly and Tottenham Hotspur Supporters' Trust have released a joint statement in response to the situation, calling for a cap on ticket pricing, transparency over ticket allocation and consumer protection to prevent prices being forced up and existing deals being repriced.
The statement read: "This has been a sensational Champions League campaign for Tottenham and Liverpool, with fans of both clubs now looking forward to the final in Madrid on 1 June.
"But supporters' joy has been tempered by the extortionate costs of travel, accommodation and tickets - if they get a ticket at all with the measly allocation from UEFA.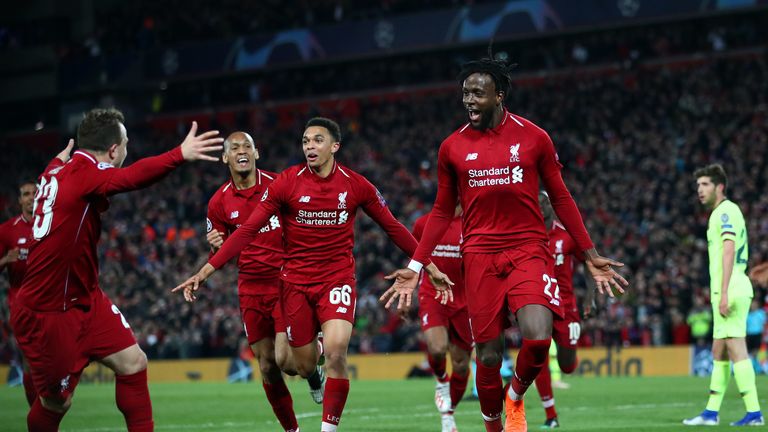 "Prices of flights to Madrid and surrounding towns have rocketed by up 840 per cent. Hotel rooms are more than £1,000 a night, with stories of room bookings being cancelled AND resold at vastly inflated rates.
"Tickets in excess of £500 are exorbitant. There needs to be transparency from UEFA and both clubs in how tickets are priced and allocated.
"For many, the final is not a one-off event. It is the culmination of a season-long journey for fans, who have spent thousands of pounds already travelling to support their team, bringing the spectacle and atmosphere that is a key part of the game so prized by television. It is time to stop cashing in on fan loyalty."
Liverpool manager Jurgen Klopp has expressed his sympathy for the club's supporters and called on UEFA to stage future finals in more accessible destinations.
"Last year we went to Kiev, which is a wonderful city but that a Russian team or a team from that part of the world will be involved is not really likely," he said.
"Baku I have no clue how to get there if there is a direct flight at all. These decisions must be much more sensible, much more reasonable. It looks irresponsible. I don't know how they do it."
Klopp added: "Travel agencies and hotels are not silly. It is difficult. I think with Madrid, even though it is unbelievably expensive, at least it is not another part of the world.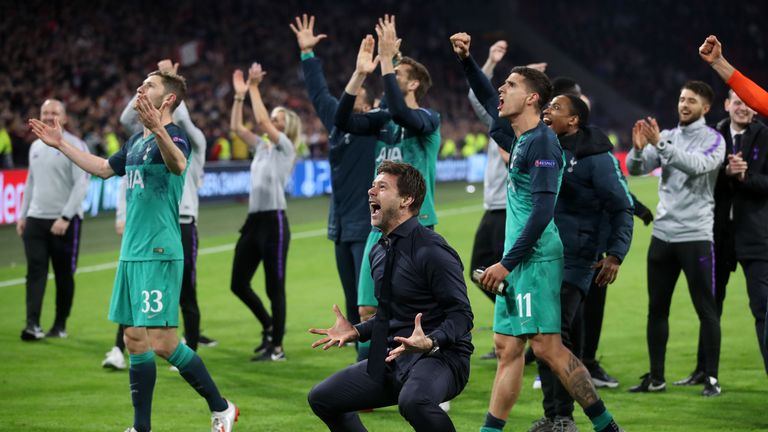 "I sympathise a lot with that of course."
On Thursday, Sky Sports News found a return flight from London to Madrid, with a one-night stay for the final, could cost nearly £1,500. Train tickets cost around £500 for a return, but will take nearly 13 hours.
Ticket prices range from £60 to £513 through official channels, but Liverpool have been allocated just 16,613 tickets. UEFA are yet to confirm Tottenham's allocation, but it is not thought to number more than 17,000.
The remaining tickets, of which there are likely to be around 34,000, will be allocated to the 'football family', which includes sponsors and worldwide sales.