Premier League clubs to donate minimum of 1,000 tickets to frontline NHS staff
Brighton and Bournemouth call for other clubs to follow suit
Last Updated: 25/03/20 11:50am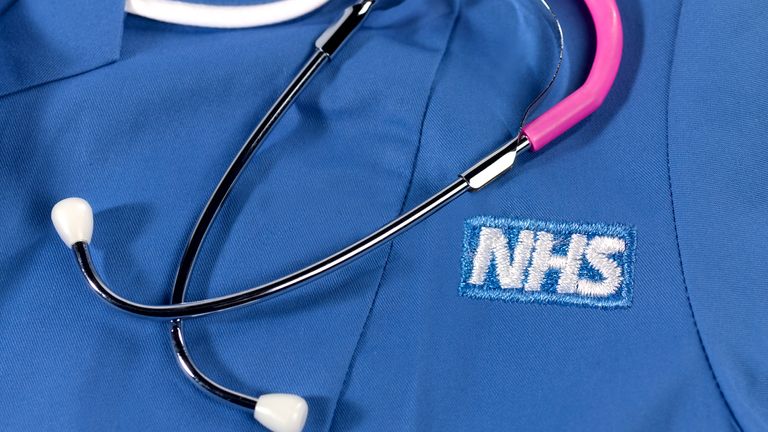 Brighton and Bournemouth have guaranteed a minimum of 1,000 tickets for NHS staff to attend future matches, while Watford have offered up Vicarage Road stadium to support healthcare workers.
Brighton and Bournemouth have now invited clubs from across the Premier League, EFL, Scotland and Northern Ireland to follow suit with similar donations, whether that be for single match tickets or across a number of fixtures.
The decision was made to show gratitude for the tireless work of health workers during the coronavirus pandemic.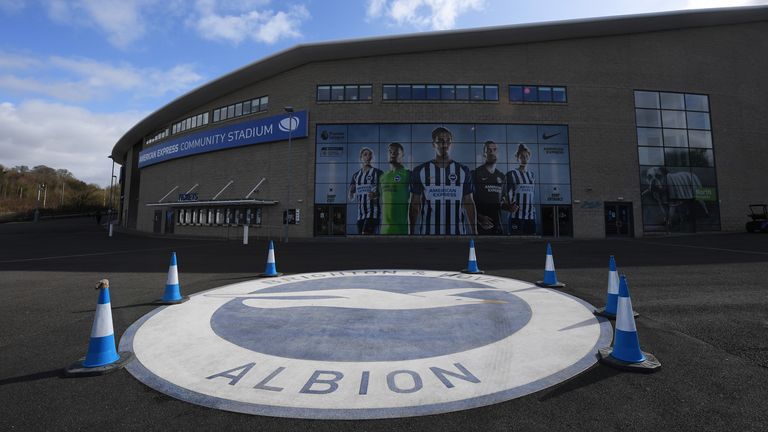 Brighton chief executive and chairman Paul Barber said: "We are working on a range of things across all areas of the community and I hope this will just be the start.
"We fully appreciate football is the last thing on anyone's minds at this moment, but we feel this is a small way in which we can show our gratitude for those NHS staff on the frontline who are fighting the battle on behalf of all of us and give them something to look forward to.
"Of course the biggest support we can all show our NHS heroes is by following the crucial government advice on social distancing, self-isolating, hand hygiene and using tissues to catch, kill and bin coughs and sneezes.
"As we move forwards, we will be looking to do more to acknowledge the brave and unselfish work being done by those NHS workers across the country and we hope other clubs, who are able to, follow the lead.
"We are seeing some brilliant initiatives from clubs all around the world and I am hopeful that there is more to come from the football family, but this would be fantastic way to honour those heroes on the front line."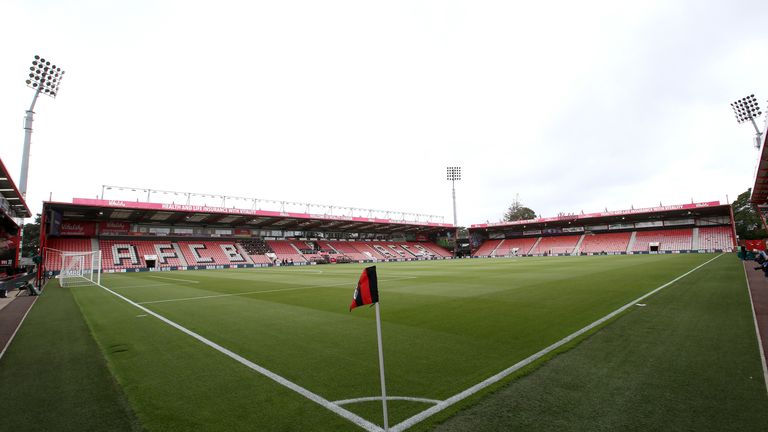 Bournemouth chairman Jeff Mostyn added, "We are absolutely delighted to match Brighton's gesture and commit to one thousand tickets, and we will pass the baton to another club with the aim of reaching a significant target so football as a whole can show its appreciation for our country's NHS workers."
Brighton and Bournemouth will announce full details in due course.
Watford offer stadium to support NHS
Meanwhile, Watford have offered up Vicarage Road stadium to help the nearby Watford General Hospital battle the coronavirus pandemic.
"We need to forget football right now and concentrate on doing all we can to support the NHS and, in particular, Watford General Hospital," Watford chairman and chief executive Scott Duxbury said in a joint statement announcing the move.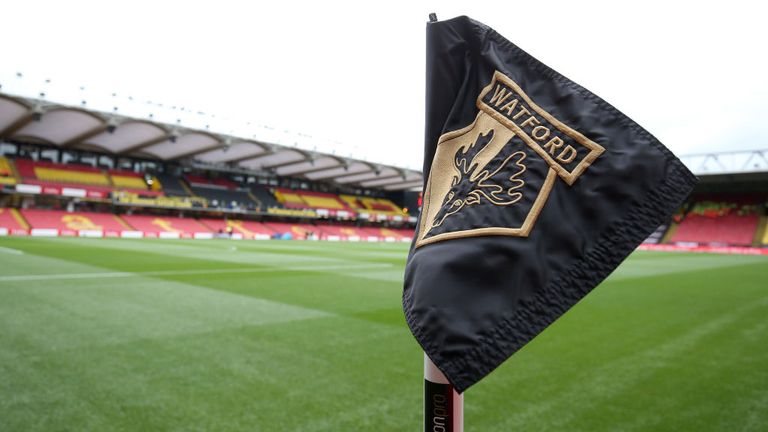 "Our proximity as a football club next door to a hospital puts us in a great position to offer help and we're keen to do whatever we possibly can to support NHS staff and their families."
Vicarage Road is now set to host NHS staff inductions, offer spaces for urgent meetings, childcare facilities and warehouse space.
"The UK Government's message has been about doing 'whatever it takes'. Likewise, we'll do 'whatever it takes' here at Vicarage Road to offer our fullest support to the NHS and its people at a time when it's clearly needed most," Duxbury added.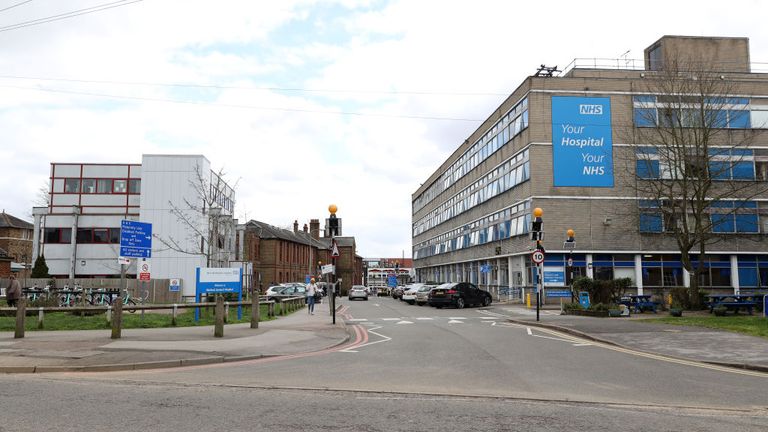 The gesture has been acknowledged by the hospital, with Christine Allen - the chief executive of West Herts Hospitals NHS Trust, praising Watford for their support.
"Right now, we are doing all we can to make sure we can focus on caring for our sickest patients. We have found ourselves needing extra space very quickly," she said.
"For example, we are running refresher training to our clinical staff so that they can care for patients with breathing difficulties.
"And we also need more space so that we can stick to important guidance about social distancing for our staff induction sessions and for key meetings when we need our senior leadership teams around the table.
"The club's support is helping us to run our organisation safely and we are very grateful for their support at this challenging time."