Barcelona will be unable to sign new players in the next two windows after a FIFA committee upheld their transfer ban.
The ban, suspended in April pending an appeal, was handed down after Barca were found guilty of breaching rules governing the international transfer of minors.
Barca fought their corner with FIFA's Appeals Committee but have been told the embargo stands. The club immediately confirmed it will appeal to the Court of Arbitration for Sports (CAS).
The FIFA ruling means there will be no new arrivals at the Nou Camp between this September and January 2016 - provided CAS do not overturn the ruling.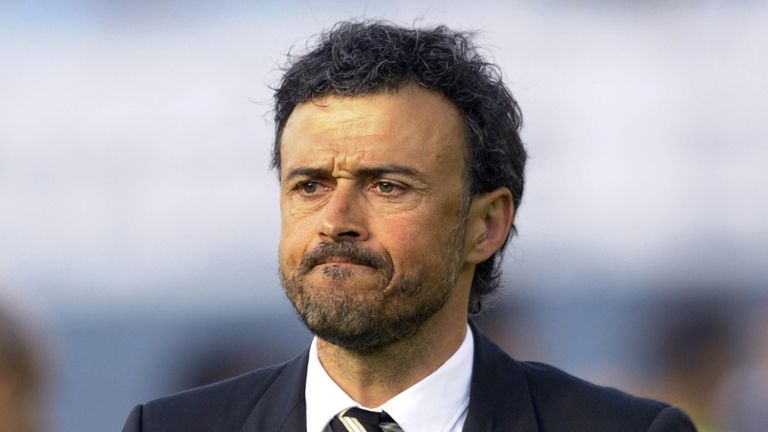 A FIFA statement read: "FC Barcelona is to serve a transfer ban which will see the club prevented from registering any players at both national and international level for two complete and consecutive transfer periods, starting with the next registration period (January 2015).
"Barcelona has also been ordered to pay a fine of 450,000 Swiss francs (£296,000) and been given a period of 90 days from today in which to regularise the situation of all minor players concerned."
Barca took advantage of the ban's temporary suspension to bring in several big-money signings this summer, most notably Luis Suarez.
The ruling means they can further add to their squad between now and the end of the current window.
The Spanish Football Federation, fined as part of the initial verdict, also had an appeal rejected.
Watch Barcelona host Elche in their La Liga season opener live on Sky Sports 5HD on Sunday night, with coverage underway at 7.55pm.