Eden Hazard says Chelsea "need to change" to regain their Premier League title following their winless start to the new season.
Chelsea have just one point from their first two games after an opening day draw against Swansea City and a 3-0 defeat to Manchester City last weekend.
The Blues travel to The Hawthorns to play West Brom on Super Sunday, and Hazard believes the full team have to be better.
Speaking exclusively to Gillette Soccer Saturday, the Belgium international said: "Of course we need to change, we have just one point.
"We need to play our game, our football. We need to score more goals, defend very well. Everybody has to be better.

"I'm not surprised [how hard it has been]. The manager said to the players last season 'you will see next season will be hard'.
"It's the beginning of the season, we have to work. Now we play the third game and if we want to be at the top at the end, we have to start winning games."
Chelsea signed Barcelona winger Pedro for £21.4m on Thursday and Hazard says he cannot wait to learn from the Spaniard.
"When you play with Chelsea, you want to play with big players," added Hazard. "He (Pedro) can bring a new experience. He is very good, fast, I want to play with him.
"I want to learn, I'm still young, I want to be one of the very best and I learn from the best."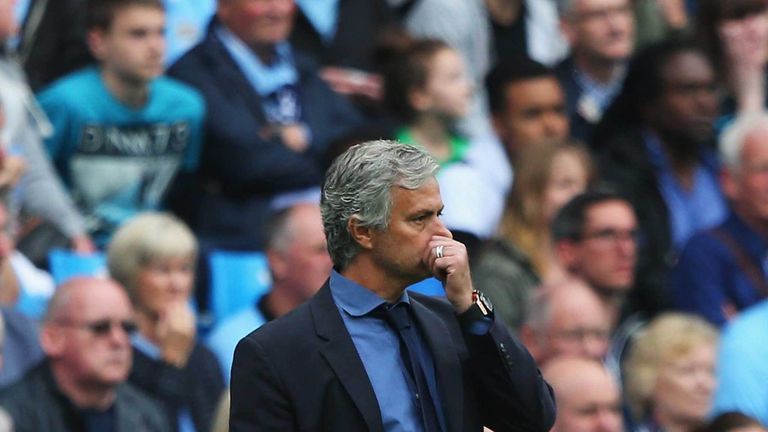 Hazard won the PFA and Football Writers' player of the year awards last season, but admits he wants to score more goals this term.
"When you play football, the most important is to score more. This is my challenge now.
"Every game when I can, I try to score. It's not easy to score every game."